Staying Alive is reader supported. When you buy through our links, we may earn a commission.
Learn More >
100 Best Health Books of All Time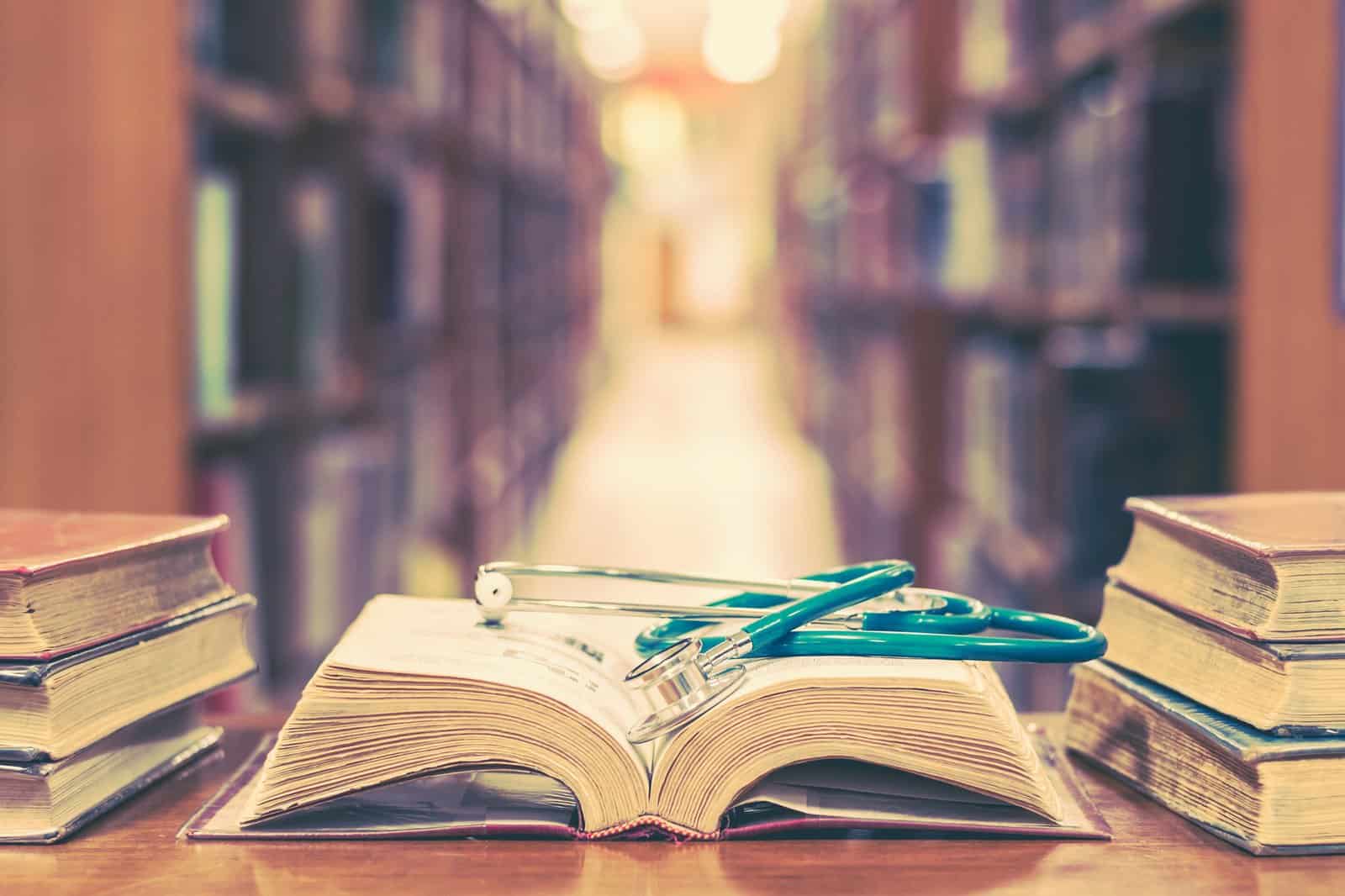 In today's fast-paced world, where we are constantly bombarded with information about health, it is important to be well-informed about our own health. The best way to achieve this is by educating ourselves through books that cover a wide range of health topics.
These books offer invaluable insights and can reveal life-changing revelations about our health, which can have a significant impact on our overall well-being.
Being educated about your health can help you to make informed decisions about your lifestyle, diet, exercise, and medical treatment options. Health books provide a wealth of knowledge that can help you to understand how your body functions and how to maintain good health.
By staying informed, you can take proactive steps to prevent illnesses and diseases, and live a happier, healthier life.
Are you ready to take your health and wellness to the next level?
Then it's time to dive into the world of the best health books! These invaluable resources are packed with insights, tips, and revelations that can transform the way you approach your health.
From nutrition and exercise to stress reduction and biohacking, the best health books cover a range of topics that can help you achieve optimal physical and mental performance.
So if you're ready to embark on a journey of self-discovery and transformation, it's time to crack open these pages and start exploring the amazing insights waiting to be discovered!
Related Reading