Staying Alive is reader supported. When you buy through our links, we may earn a commission.
Learn More >
69 Best Biohacking Books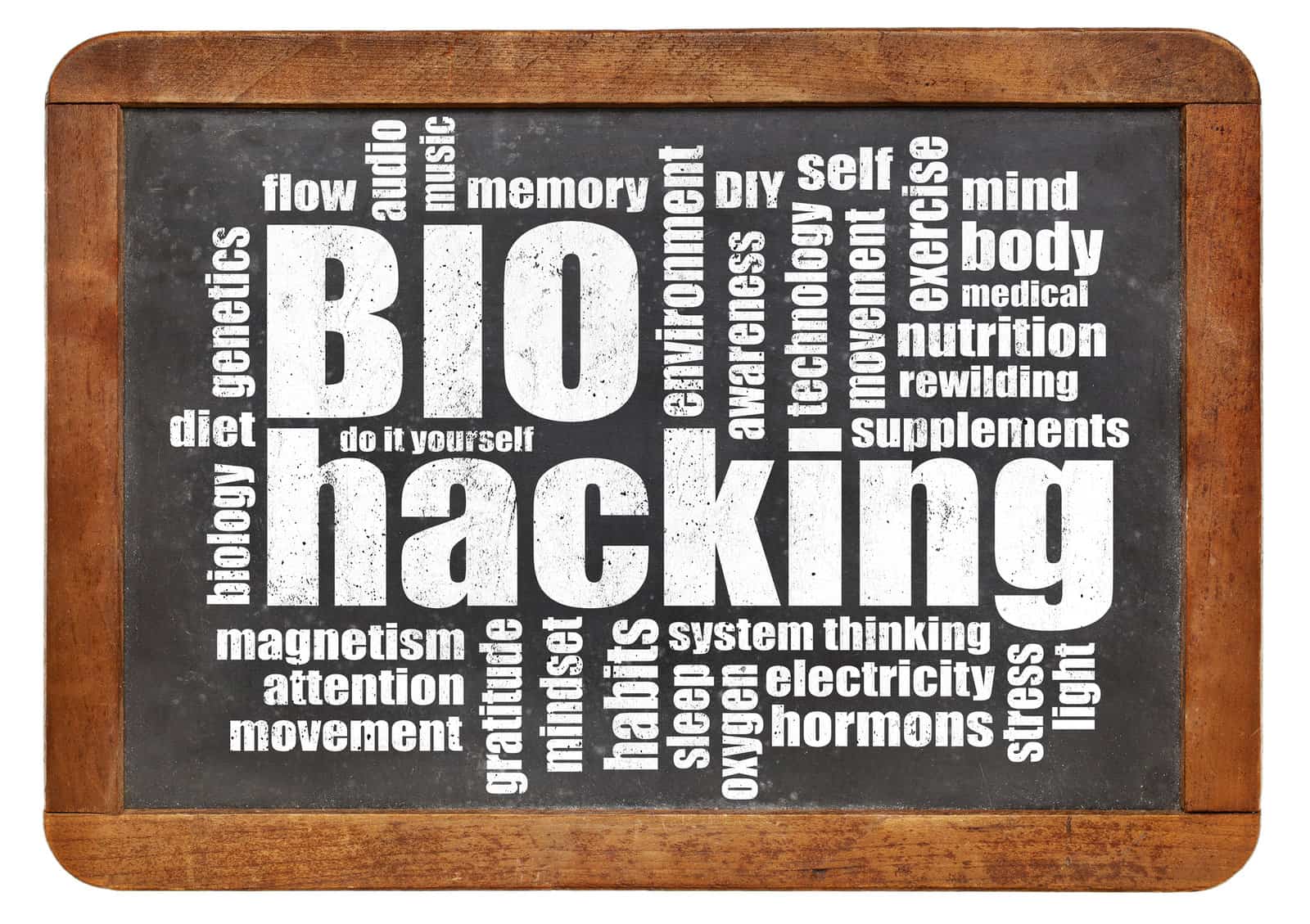 Biohacking is a relatively new concept that has gained popularity in recent years. It involves the use of science, technology, and lifestyle changes to optimize physical and mental performance, prevent disease, and enhance overall well-being.
Biohacking is a broad and diverse field that covers a wide range of topics, from diet and exercise to technology and genetics.
If you're interested in exploring the world of biohacking, the best biohacking books can offer valuable insights and guidance.
These books are written by experts in the field and cover a range of topics, from the most common ones like nutrition, sleep, and exercise, to more extreme biohacking practices like cryotherapy, fasting, and nootropics.
In this article, we've compiled a list of the best biohacking books that cover a range of topics, including the most common biohacking practices, as well as some of the more extreme ones.
These books offer practical advice and guidance that can help you optimize your physical and mental performance and improve your overall well-being.
Whether you're a beginner or an experienced biohacker, the information in these books can help you take your health and performance to the next level.
So, let's dive into the top biohacking books and discover how they can help you achieve your health and wellness goals.
Related Reading