Staying Alive is reader supported. When you buy through our links, we may earn a commission.
Learn More >
Top 100 Health and Biohacking Podcasts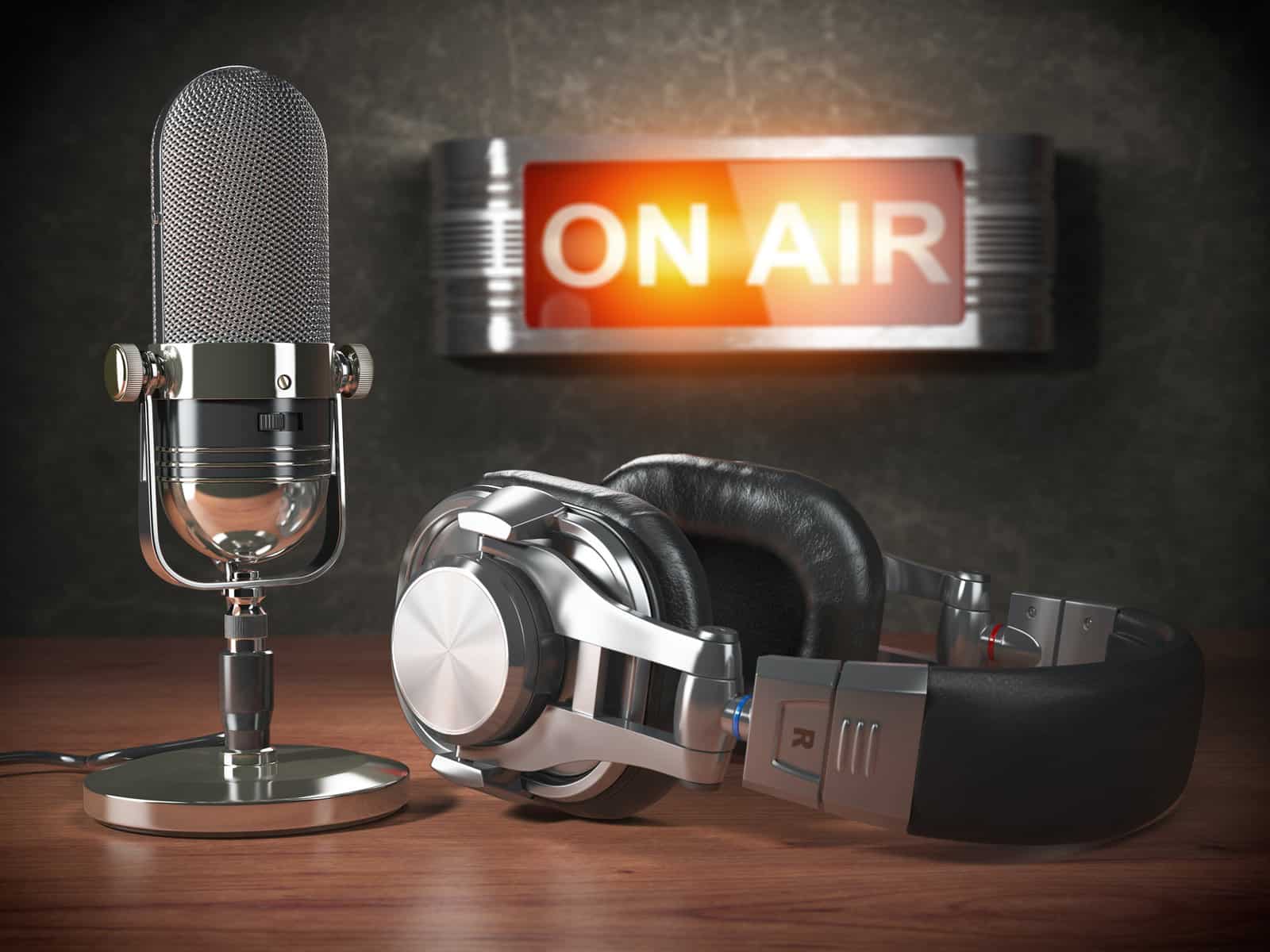 Welcome to our comprehensive guide to the top 100 health and biohacking podcasts! In today's fast-paced world, people are increasingly interested in optimizing their health and performance through cutting-edge techniques and technologies.
Biohacking is a growing trend that has the potential to revolutionize the way we approach our health, from intermittent fasting and cold thermogenesis to genetic testing and nootropics.
Biohacking is all about experimenting with lifestyle changes and using science-backed techniques to improve one's physical and mental health. The goal of biohacking is to optimize your body and mind, boost your performance, and increase longevity.
The most common biohacking techniques include fasting, cold therapy, meditation, nootropics, and genetic testing. These techniques have been shown to enhance physical and cognitive function, boost energy levels, and improve overall well-being.
There's no shortage of information on biohacking and health online, but with so many resources available, it can be overwhelming to know where to start. That's where podcasts come in. Podcasts are a great way to stay up-to-date on the latest health and biohacking trends, learn from experts, and get inspired to make positive changes in your life.
Our list of the top 100 health and biohacking podcasts features shows that cover a wide range of topics, from fitness and nutrition to mental health and longevity.
We've curated this list based on the quality of the content, the expertise of the hosts and guests, and the popularity of the shows. Whether you're a seasoned biohacker or just starting your journey toward optimal health, there's something here for everyone.
Our guide to the top 100 health and biohacking podcasts is a valuable resource for anyone looking to optimize their health and well-being. We hope this list inspires you to explore new techniques, learn from experts, and take control of your health.
So, without further ado, let's dive into the world of health and biohacking podcasts and start optimizing your health today!
Related Reading