Biohacking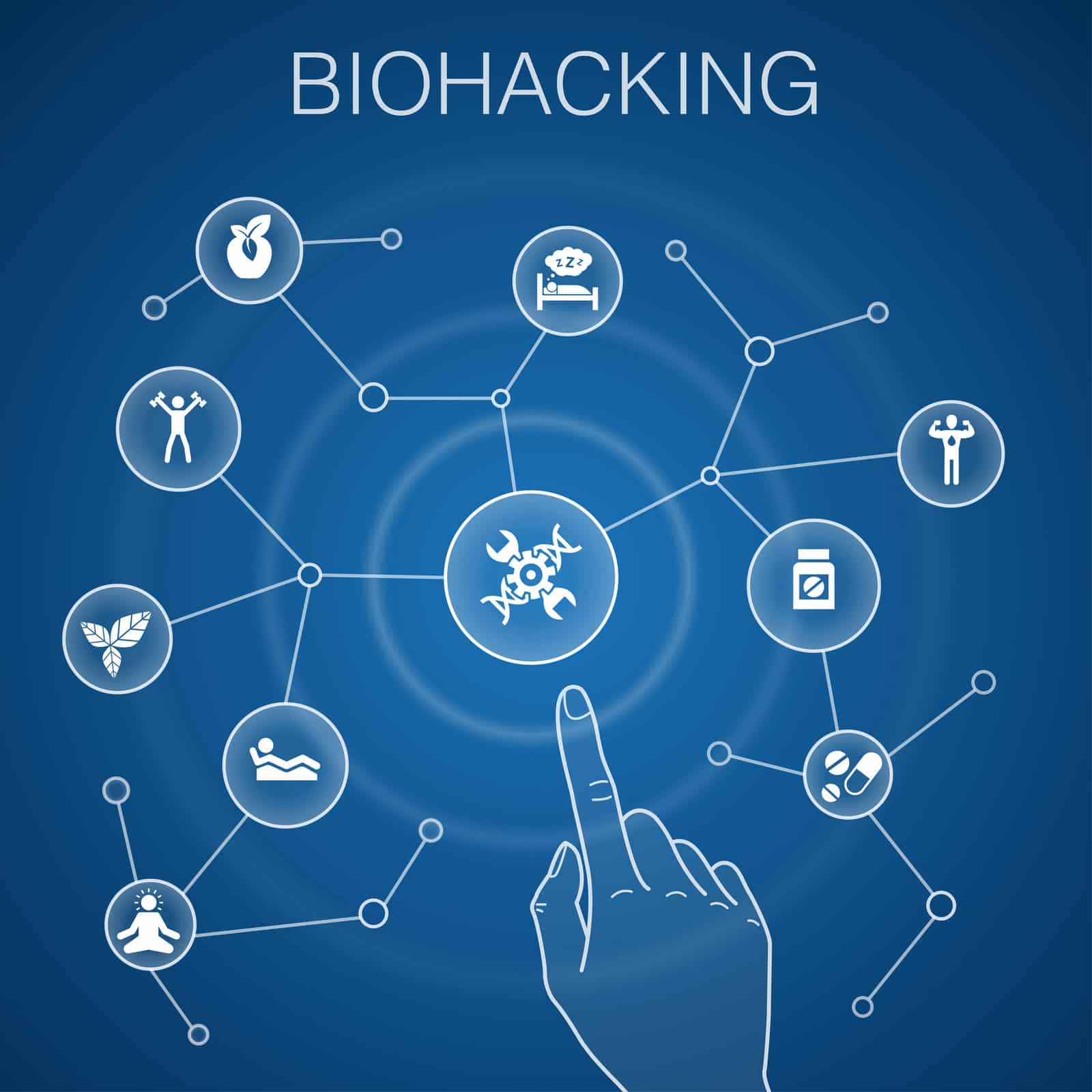 Biohacking is a term used to describe the process of making changes to your body, through either physical or biological means, in order to improve your overall health and well-being.
Some people use biohacking to improve their mental and physical performance, while others use it to treat medical conditions.
There are a number of different ways that you can go about biohacking your body, and the method that you choose will ultimately depend on your specific goals and needs.
Some common methods of biohacking include:
Making even small changes in your lifestyle can have a big impact on your health, and biohacking is all about finding the right combination of changes that work for you.
So, if you're looking to improve your health and well-being, consider giving biohacking a try.
Biohacking Topics
Biohacking Articles
Products related to Biohacking