PEMF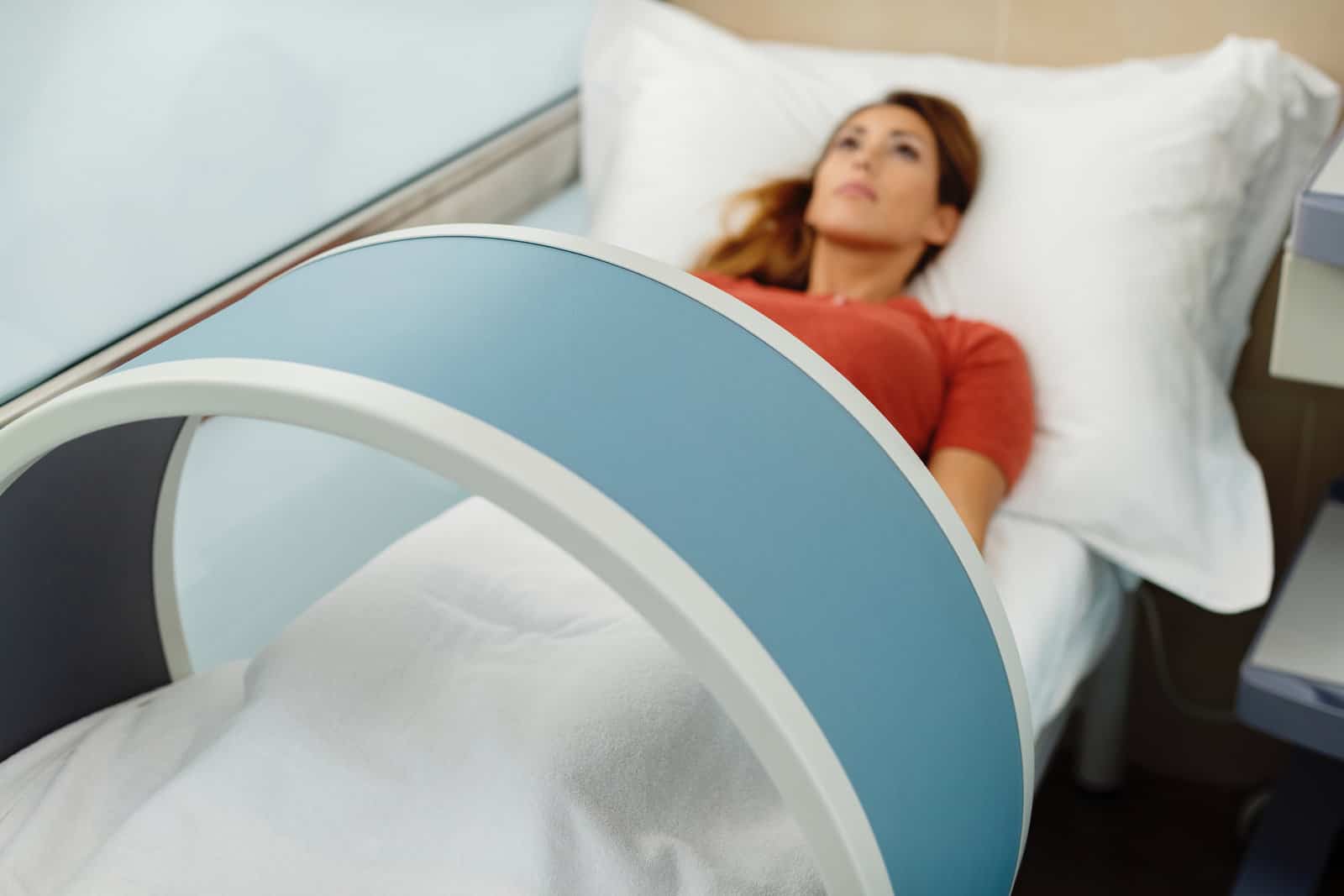 PEMF therapy is a form of therapy that uses magnetic fields to treat a variety of conditions. The therapy is based on the principle that magnetic fields can stimulate the body's cells and promote healing.
PEMF therapy has been used to treat conditions such as pain, arthritis, chronic pain, inflammation, and injuries. The therapy is also being studied as a possible treatment for Alzheimer's disease and cancer. PEMF therapy is safe and does not have any known side effects.
The therapy is non-invasive and does not require any surgery. PEMF therapy is an exciting new development in the field of medicine and has the potential to help many people.
Products related to PEMF
Sleep Aid

Hapbee Smart Sleep Pad

Are you tired of tossing and turning all night, struggling to get a good night's sleep? Do you wake up feeling groggy and unrefreshed, no matter how long you've been in bed? If so, you're not...

PEMF

HigherDose PEMF Infrared Mat

Are you ready to feel the power of healing and relaxation? Look no further than the HigherDose PEMF Infrared Mat, by HigherDose. This incredible infrared PEMF mat is designed to help you achieve...
Books discussing PEMF
Power Tools for Health

Power Tools for Health is here to show you the way to utilize PEMFs in your everyday life. From treating newly-acquired and long-term health issues...

PEMF - The Fifth Element of Health

While you may be familiar with the four basic elements of life: food, water, sunlight, and oxygen - there is an additional element that is just as...
Experts discussing PEMF
Dr. William Pawluk, MD, MSc

A family physician who is an expert in Pulsed Electromagnetic Field Therapy, acupuncture, nutritional/herbal medicine, homeopathy, hypnosis, and bodywork.

With an extensive medical career of over four decades, Dr. Pawluk takes a tailored approach to holistic care with the intention of meeting individual patient health goals through alternative solutions. His commitment is rooted in personalizing each healthcare plan and adhering to patients' needs and objectives. In...

Learn more about Dr. William Pawluk, MD, MSc

Dr. Bryant A. Meyers, M.A.

With a BS MA in Physics, is a former physics professor, TV host, author, and leading expert in the field of energy medicine and PEMF, and the CEO of Energyways LLC.

Bryant Meyers has become a highly-acclaimed bestseller and the pinnacle of expertise in the realm of energy medicine and PEMF therapy. He is renowned for his former role as a TV show host, accompanied by decades spent teaching physics and math at notable universities. For over 25 years, Bryant has been deeply immersed...

Learn more about Dr. Bryant A. Meyers, M.A.