Infrared Heating Pads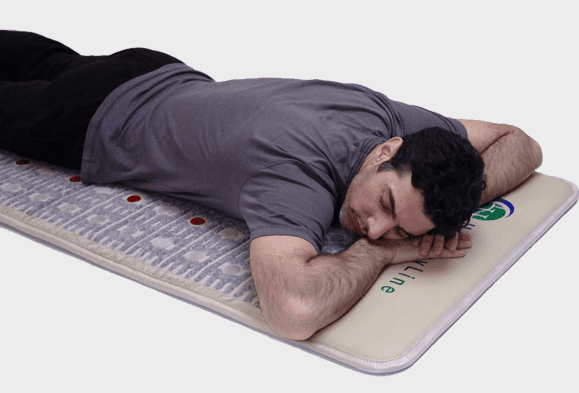 Infrared heating pads use light to penetrate up to an inch into the skin, generating heat that quickly benefits sore muscles, stiff joints, and other aches.
Infrared Heating Pads provide benefits and natural heat that is perfect for pain relief and recovery, making them a great solution for those suffering from arthritis or other aches.
An infrared heating pad can be used for various reasons including muscle aches, arthritis, backaches, menstrual cramps, and more.
BUYING GUIDE

9 Best Infrared Heating Pads in 2023

Infrared heat therapy is a great way of treating chronic pain, boosting the immune system, and offering stress relief, to name just a few health benefits. Infrared heating pads go one step...

Read More
Products related to Infrared Heating Pads