Punching Bags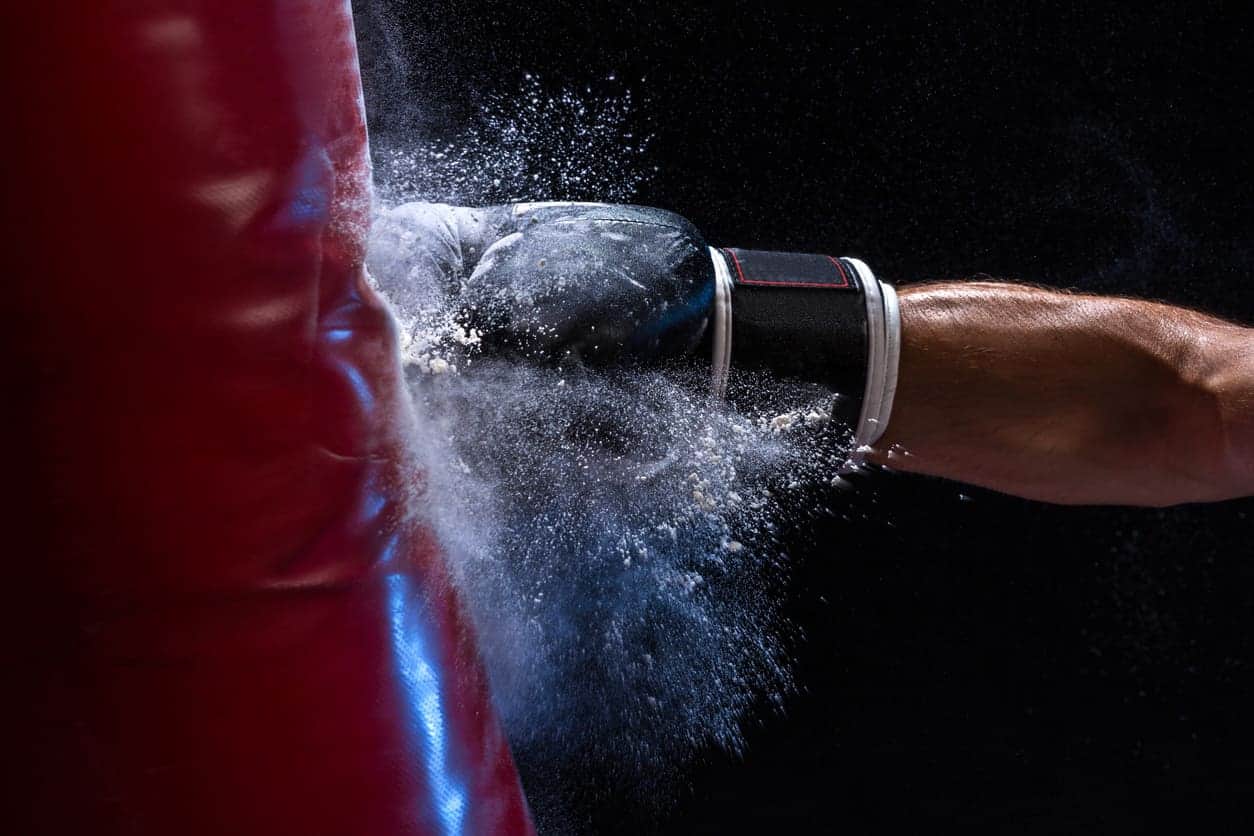 Punching bags are a good form of exercise for those who wish to take up a combat sport or self-defense, as well as those who simply care about keeping fit through their free time.
The benefits of punching bags include improved coordination and balance, as well as increased strength in the arms and core muscles. Punching bags also provide benefits such as improved dexterity over time.
Punching bags can be hung from ceilings or walls in gyms or homes, while some models also come with stands.
BUYING GUIDE

9 Best Punching Bags in 2023

Incorporating a punching bag into your home gym equipment has become a must. Due to the many benefits, both physical and mental, that you get when training with a punching bag. Whether...

Read More
Products related to Punching Bags