Exercise Gear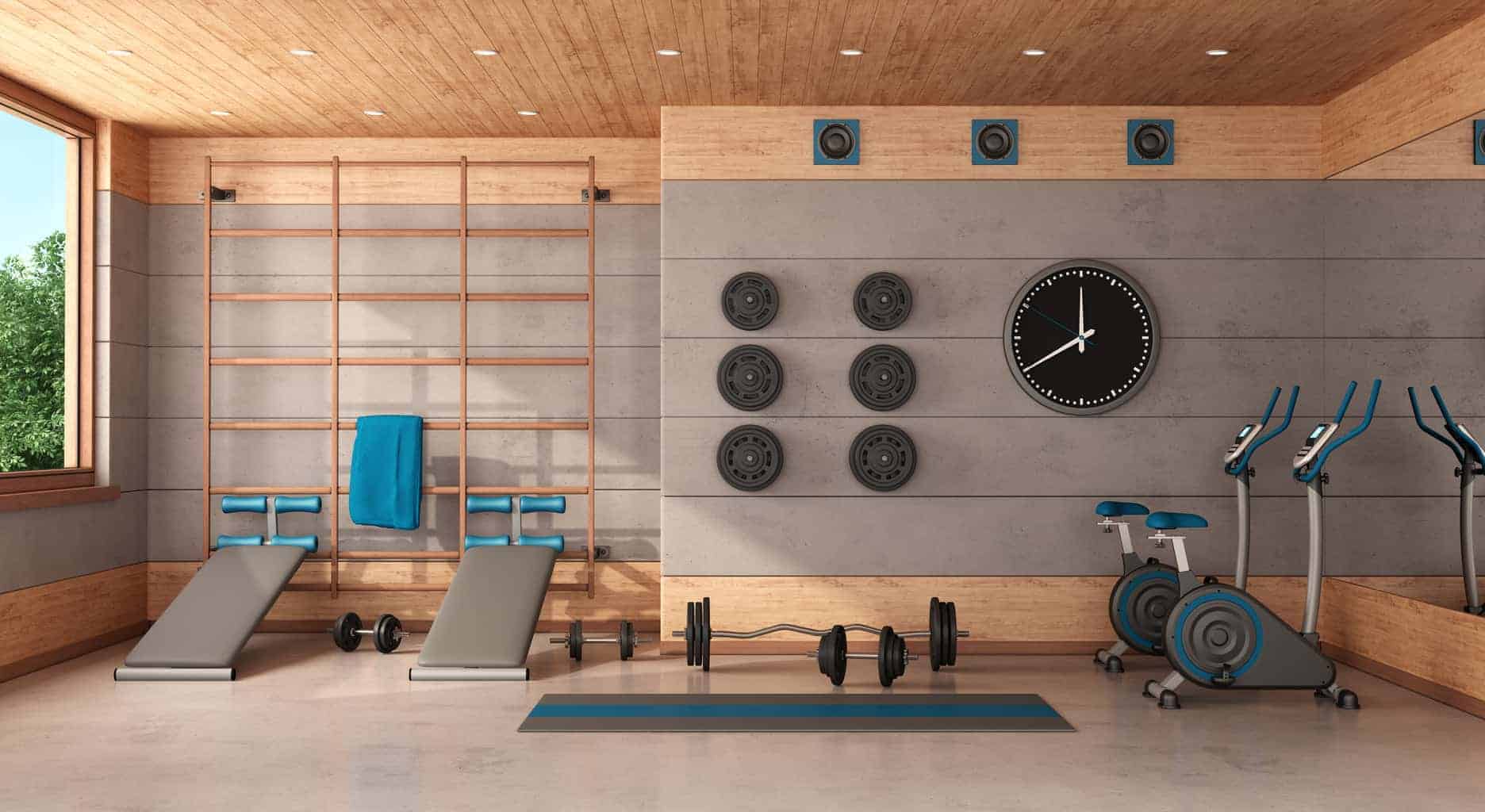 Exercise gear provides you with the tools to boost the benefits of your workout routines. Some benefits of exercise gear include less exertion while exercising, extra support during difficult exercises, and more comfort throughout your workouts.
The benefits of exercise equipment are many. Whether you're looking for a way to stay in shape, or you want to enjoy some quality time with family members, there is always something that benefits your life when you own exercise equipment.
Physical fitness benefits include better muscle tone, weight loss, and an overall healthier lifestyle.