Boxing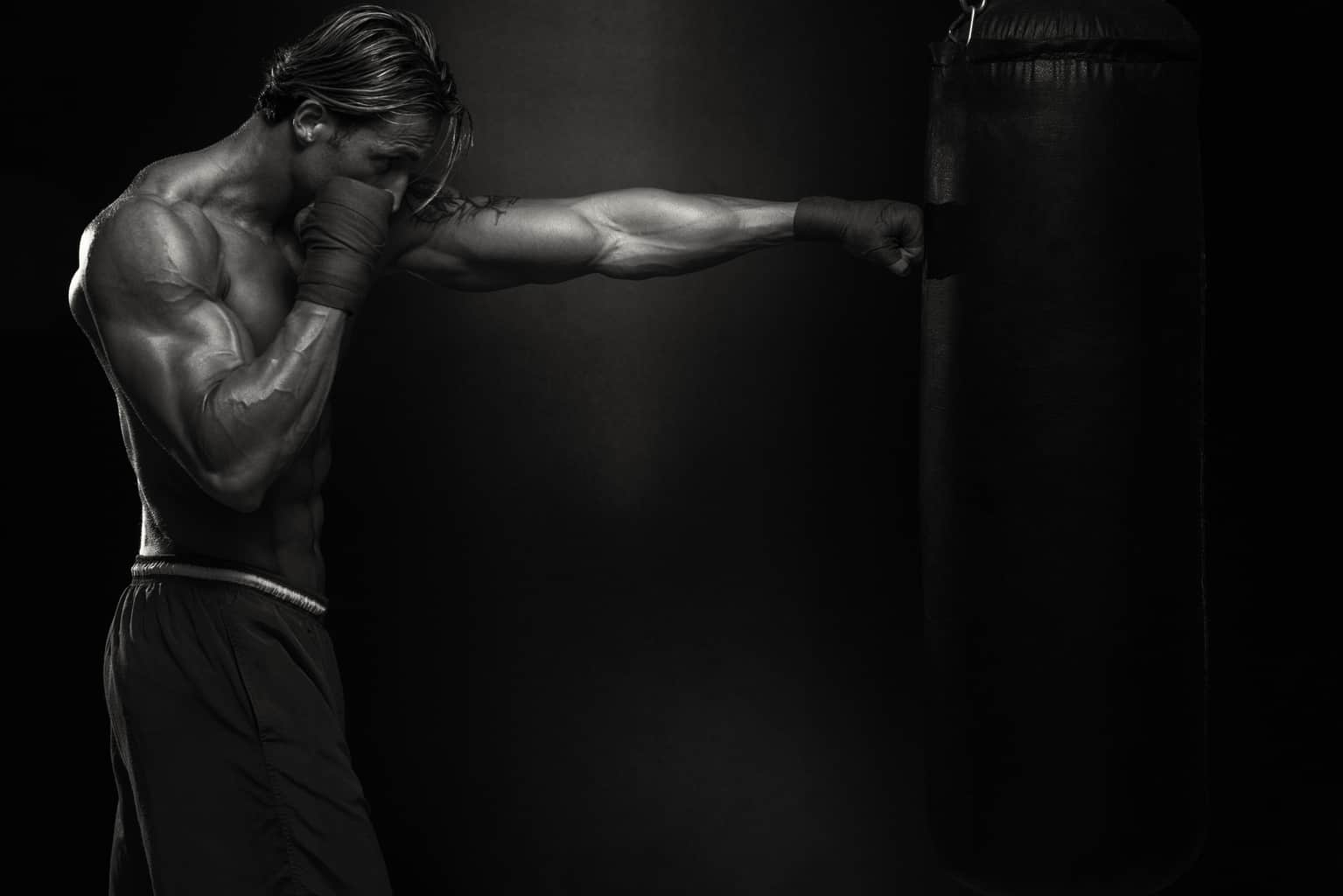 Boxing is a martial art that involves punching, hitting, and scoring points. There are two boxing opponents who fight each other while wearing padded gloves.
Boxing can be practiced with an opponent as a contact sport and as a non-contact cardio and conditioning workout.
Boxing gives you not only a great workout but also teaches you how to defend yourself if necessary.
Boxing Topics
Punching Bags

Give it your best shot! Punching bags are a good form of exercise for those who wish to take up a combat sport or self-defense, as well as those who simply care about...
Boxing Articles
BUYING GUIDE

10 Best Weighted Jump Ropes in 2023

A weighted jump rope is like regular jump ropes but it comes with additional weight. The weight can be in the form of weighted handles or weighted ropes where the cable rope itself is...

Read More
Products related to Boxing