Sleep Supplements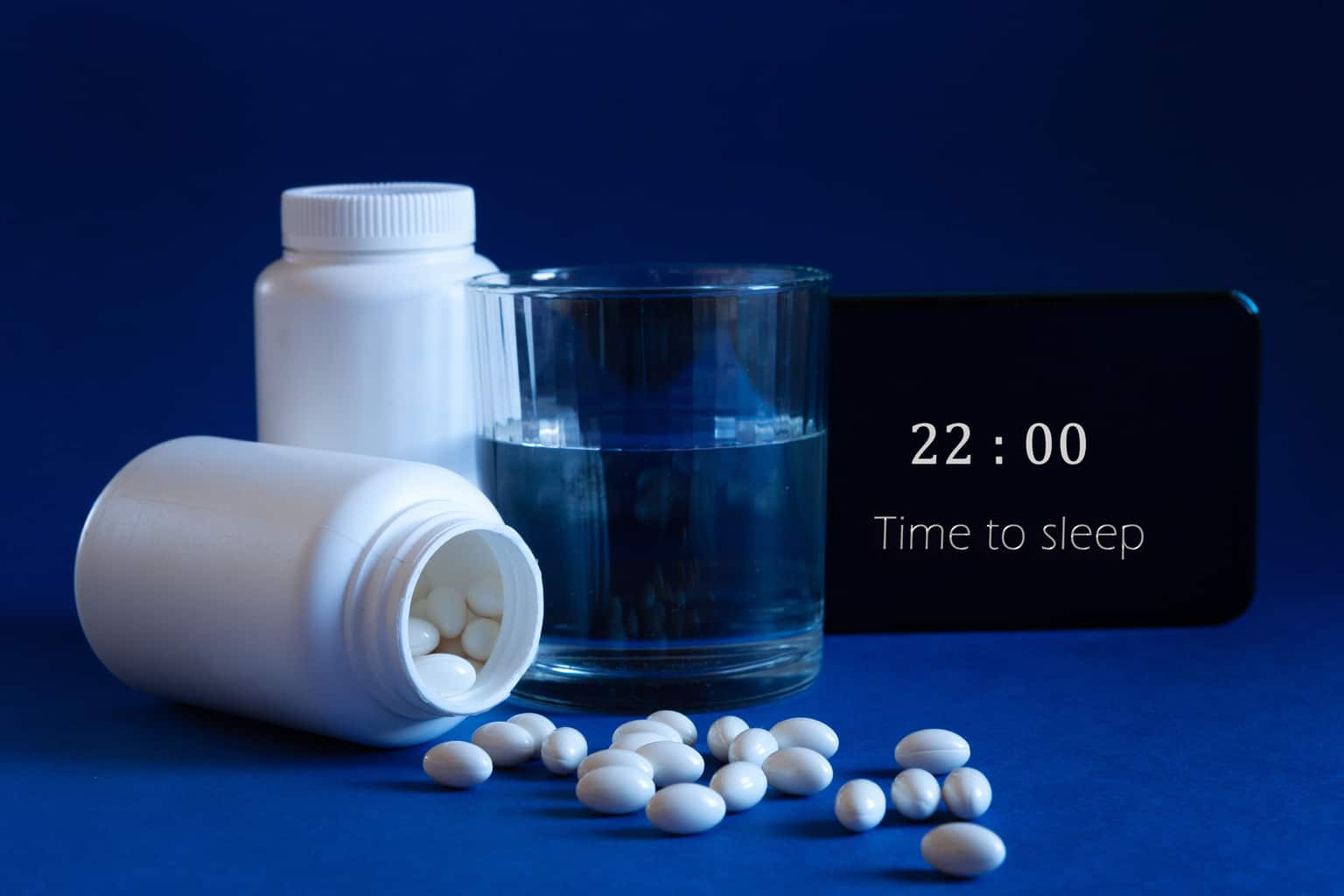 Sleep supplements are compounds that help to improve sleep for those with sleep disorders. They can help people with insomnia, or other issues involving getting restful sleep.
The most common types of sleep supplements used today include melatonin, CBD oils, and valerian root, among others.
Sleep supplements can help people to get a better night's rest, or to increase the amount of time they spend sleeping. They are most effective when paired with other treatments for sleep disorders, including psychotherapy and pre-sleep rituals.
It's important that we receive adequate sleep for both physical and mental health. Not only is it necessary for proper brain function, but quality sleep has been linked to a decreased risk of chronic conditions such as obesity and cardiovascular diseases.
Sleep Supplements Topics
CBD Oil

Keep calm and take CBD Oil! CBD oil, also known as cannabidiol oil, is a compound extracted from the cannabis plant. It has been shown to offer relief for chronic pain and...
Sleep Supplements Articles
BUYING GUIDE

11 Best CBD Oils for Sleep in 2023

Countless people suffer from pain, exercise-induced inflammation, blood pressure, and sleep ailments worldwide. So it's not really a surprise that an increasing number of people are taking CBD oil...

Read More
Products related to Sleep Supplements
Books discussing Sleep Supplements
After Covid

After surviving Covid and a near-death experience, world-renowned nutritionist Oz Garcia spends a year fighting long Covid and regaining his...

Sleep Smarter

Sleep is an important, often overlooked aspect of health and wellness. Getting enough quality sleep can help you lose weight and keep it off, fight...

Melatonin

With Dr. John Lieurance, a Chiropractic Neurologist and Naturopathic Physician at the helm, this book is immensely comprehensive in its discussion of...
Experts discussing Sleep Supplements
Oz Garcia

A world-renowned nutritionist based out of New York City. He specializes in anti-aging nutritional practices and has authored several titles on the subject.

Shawn Stevenson

Bestselling author of Sleep Smarter, top rated nutrition and fitness podcast in the U.S. and Health and wellness keynote speaker.

Dr. John Lieurance, ND, DC

A chiropractic neurologist and naturopath who has been in private practice for 25 years, author, and Chief Scientific Officer of MitoZen, and Director of the Functional Cranial Release Research Institute (FCRRI).