Insomnia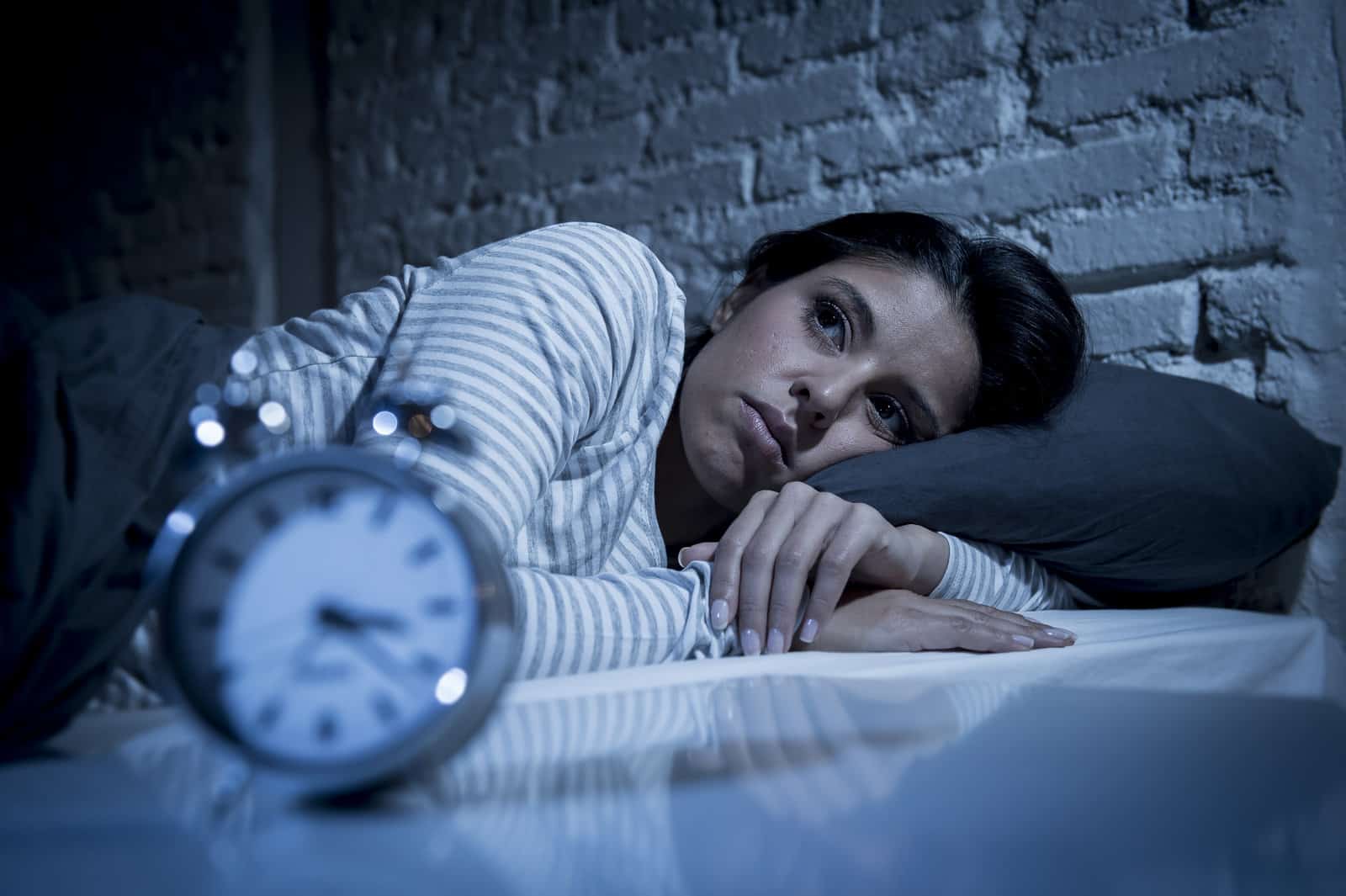 Insomnia is a sleep disorder that can make it difficult for you to fall asleep, stay asleep, or both. Insomnia can be acute (short-term) or chronic (long-term). It usually lasts for days, weeks, or months at a time.
There are many possible causes of insomnia, including stress, anxiety, depression, medications, and medical conditions. Insomnia can also be caused by poor sleep habits or sleeping in an uncomfortable environment.
Insomnia can lead to daytime fatigue, irritability, and difficulty concentrating. It can also impact your overall quality of life. If you're experiencing insomnia, there are treatments that can help you get the rest you need.
If you're struggling with insomnia, talk to your doctor. They can help you identify the underlying cause and develop a treatment plan. In the meantime, there are a few things you can do to promote better sleep:
Establish a regular sleep schedule.
Create a relaxing bedtime routine.
Keep your bedroom dark, quiet, and cool.
Avoid caffeine and alcohol before bed.
Get up and move around during the day.
Limit screen time before bed.
Books discussing Insomnia
Medical Medium Thyroid Healing

Even if you pride yourself on being up-to-date with the latest health information, you will be shocked at how much more there is to learn about...

The Breathing Cure

Picture a breathing technique that can maximize oxygen intake and distribution to the cells, strengthen blood circulation, and unclog your...

Magnificent Magnesium

Even though many recent treatments have been formulated to alleviate the damage of heart disease, it continues to be America's most fatal illness....
Experts discussing Insomnia
Anthony William

Best-selling author, chronic illness medium - helping people heal and overcome illness, host of - Medical Medium podcast, and originator of the global celery juice movement.

Patrick McKeown

CEO and Director of Education and Training at Oxygen Advantage, Director of Education and Training at Buteyko Clinic International, and President of Buteyko Professionals International.