Sleep Science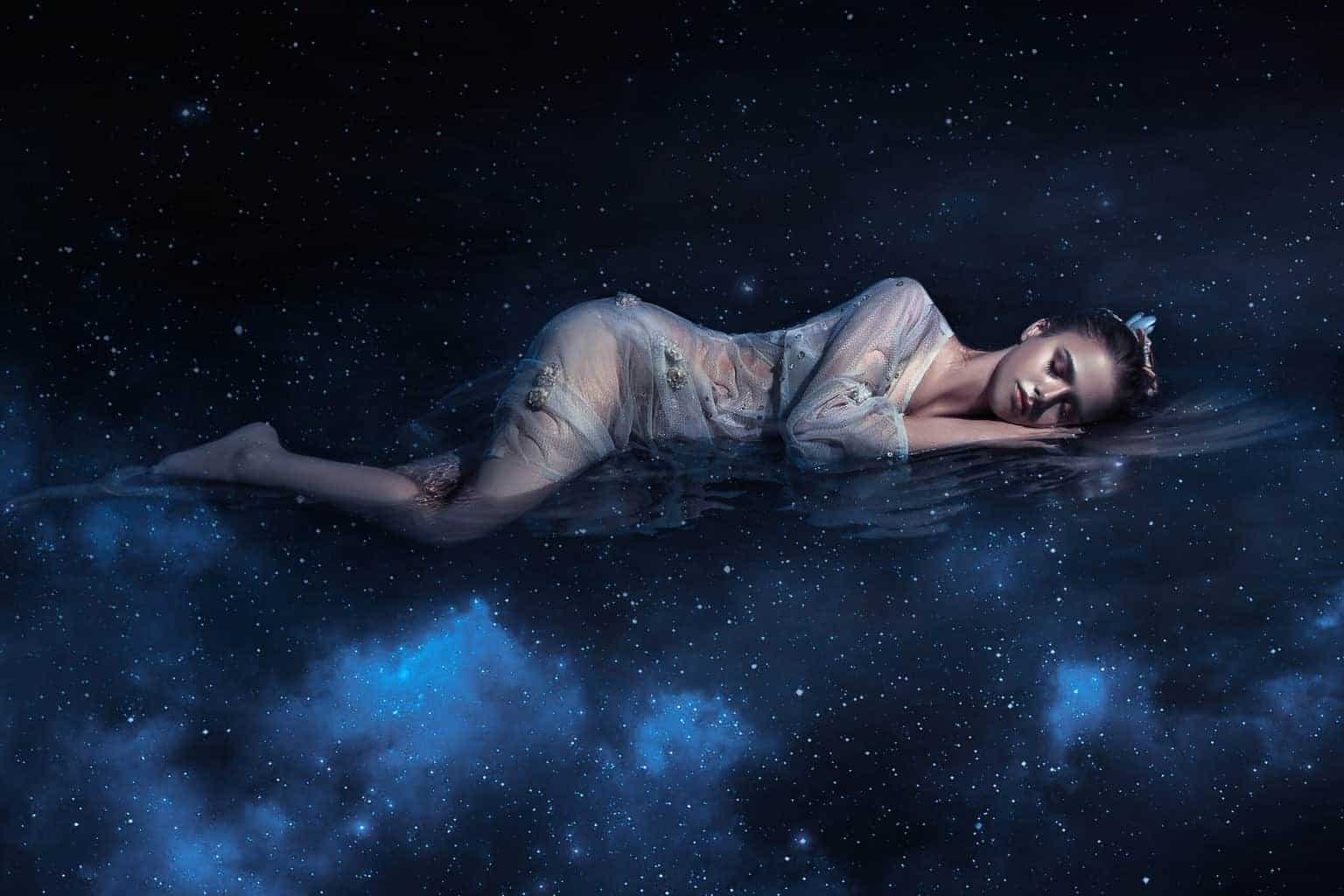 The science of sleep is a relatively new field that is constantly evolving. Our understanding of sleep and its functions has grown tremendously in recent years, thanks to advances in technology and medical research.
Sleep is a vital process that allows our bodies to rest and repair themselves. It is essential for our physical health, mental well-being, and overall quality of life.
Despite its importance, many people do not get enough sleep. According to the National Sleep Foundation, nearly one-third of Americans do not get the recommended seven hours of sleep per night. This can lead to a variety of problems, including fatigue, poor concentration, and increased stress levels.
There are a number of factors that can affect our sleep, including our physical and mental health, medications, stress levels, and exposure to light. By understanding these factors, we can learn how to get the best possible sleep.
Sleep is a complex process that is essential for our health and well-being. Thanks to recent advances in science and technology, we are understanding sleep better than ever before.
With this knowledge, we can learn how to get the best possible sleep and improve our overall health and quality of life.
Sleep Science Topics
Circadian Rhythm

Keep your body clock on track! Your body has an internal "clock" that controls many of your physiological processes. This internal clock is called the circadian rhythm, and it...
Books discussing Sleep Science
Why We Sleep

Unlocking the Power of Sleep and Dreams

Sleep is crucial for our overall wellness and lifespan, yet it's still one of the most misunderstood topics. For a long time, science had no idea why we sleep or what benefits it provided. We also didn't know the consequences of not getting enough sleep. The function of sleep was obscure compared to basic drives in life such as eating,...

Learn more about Why We Sleep
Experts discussing Sleep Science
Dr. Matthew Walker, Ph.D.

Professor of neuroscience and psychology at the University of California, Berkeley, author, expert speaker, and host of The Matt Walker Podcast on sleep.

Dr. Walker earned his degree in neuroscience from Nottingham University, UK, and his Ph.D. in neurophysiology from the Medical Research Council, London, UK. He subsequently became a Professor of Psychiatry at Harvard Medica School, USA. Currently, he is a Professor of Neuroscience and Psychology at the University of...

Learn more about Dr. Matthew Walker, Ph.D.