Drinks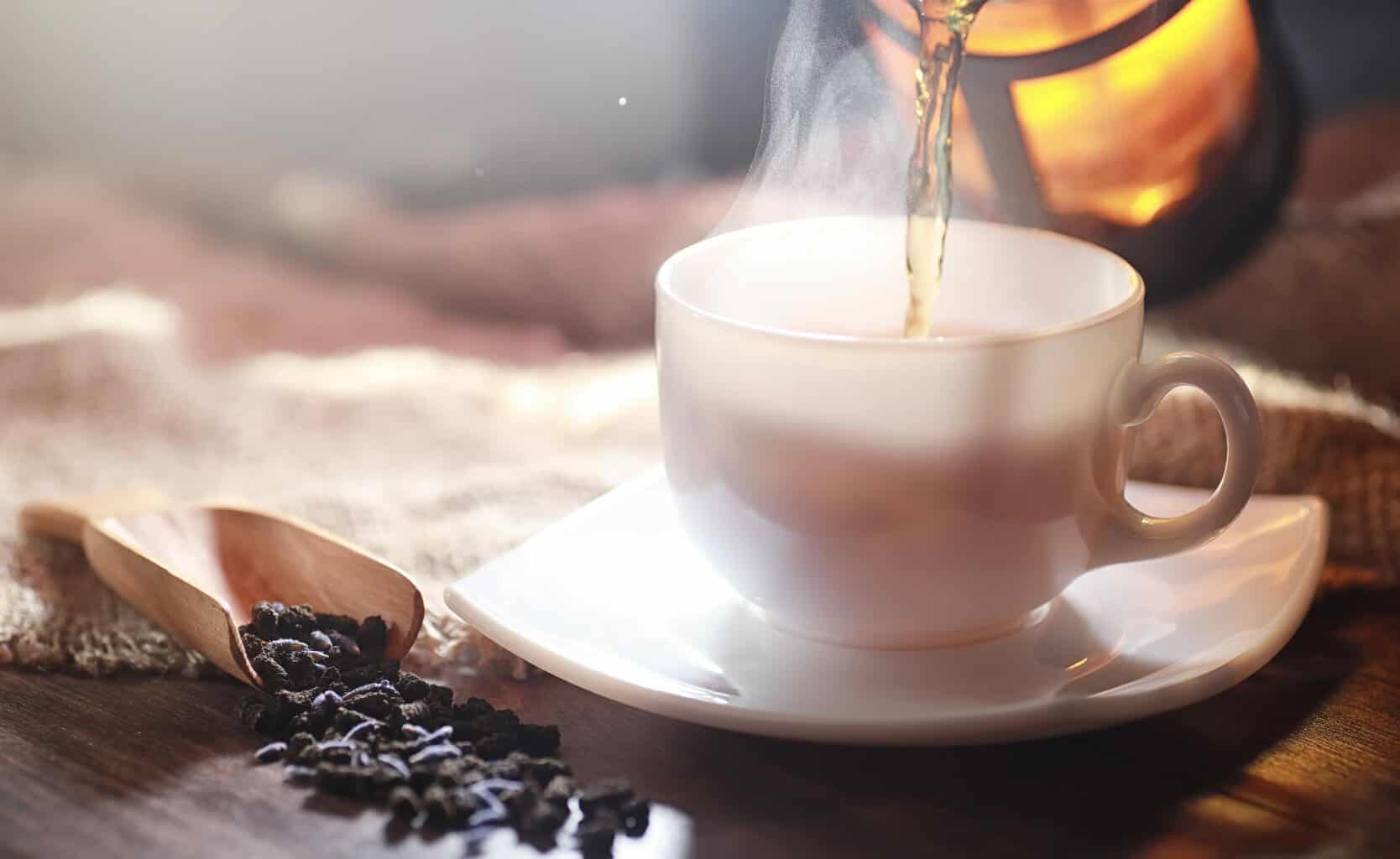 There are many different types of drinks, but the most common ones are water, milk, coffee, and tea. Water is the most essential drink for human beings, as it is necessary for survival.
Milk is a common drink for young children, as it is a good source of nutrition and hydration. Coffee and tea are popular drinks for adults, as they contain caffeine and can help wake people up in the morning or give them a boost of energy during the day.
There are also alcoholic drinks, which are drinks that contain ethanol. Alcoholic drinks are typically consumed for their recreational or social effects, but they can also have some health benefits when consumed in moderation. Red wine, for example, has been shown to have heart-healthy properties.
So, there are many different types of drinks out there, each with its own purpose and benefits. Next time you reach for a drink, think about what it is that you want or need from it and choose accordingly.
Drinks Topics
Books discussing Drinks
Generation XL

Raising Healthy, Intelligent Kids in a High-tech, Junk-food World

Health professionals Joseph Mercola and Ben Lerner believe that a diet of fast food and sugary drinks, combined with too much time spent inactive in front of electronic screens, has created a national health emergency. This is particularly worrisome because childhood is a pivotal time for good nutrition; if children's bodies are deprived of...

Learn more about Generation XL

Complete Guide To Fasting

Heal Your Body Through Intermittent, Alternate-Day, and Extended Fasting

This is the intermittent fasting manual for both beginners and experts, packed with information on how to build the right fasting program for optimal results. This is the ultimate guide for those who are new to intermittent fasting, including a 7-Day Kick-Start Fasting Plan and 20 delicious recipes. Intermittent fasting works by alternating...

Learn more about Complete Guide To Fasting
Experts discussing Drinks
Dr. Joseph Mercola

Osteopathic physician, best-selling author, and founder of the #1 natural health site.

Dr. Mercola is board-certified in both osteopathic medicine and family medicine. He served as the chairman of the family medicine department at St Alexius Medical Center for five years and is trained in natural as well as traditional Medicine. In addition, he has over 30 scientific studies and reports published on...

Learn more about Dr. Joseph Mercola

Dr. Jason Fung

Nephrologist, with special interest in weight management and diabetes.

Dr. Fung discovered intermittent fasting while he was working as a nephrologist with patients who had developed kidney disease due to type 2 diabetes. He observed that the prescribed insulin medication caused weight gain and decided that intermittent fasting would be a way to lower insulin and make the body burn fat for...

Learn more about Dr. Jason Fung