Inversion Therapy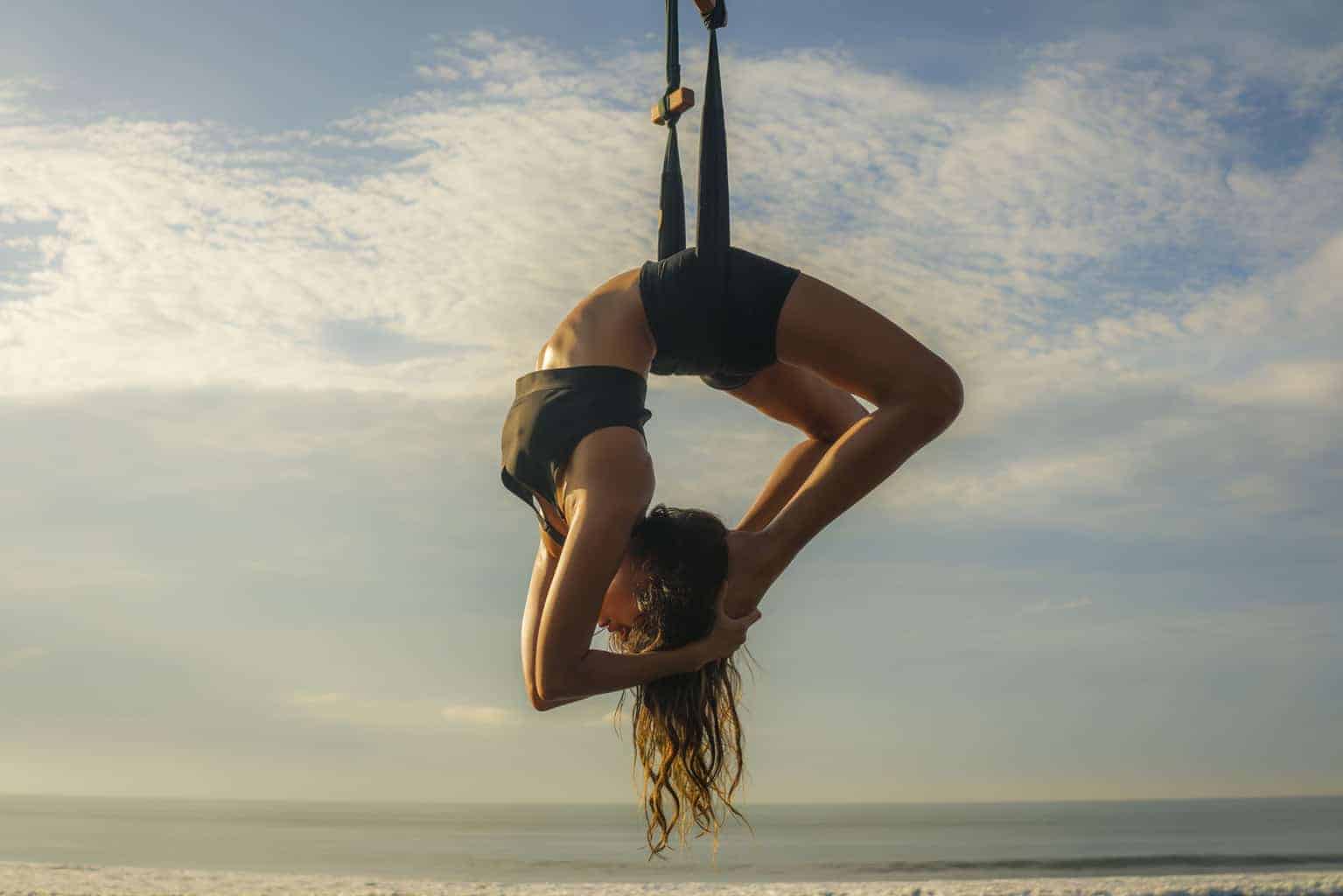 Inversion therapy is a type of rehabilitation treatment that uses gravity to decompress the spine and help with back pain.
Inversion therapy helps those who suffer from chronic pain by relieving pressure on the spine, and sometimes it can even be used for those who need relief from everyday sources of pain.
Inversion therapy benefits include relieving pressure from the spine, encouraging blood flow and circulation in the body, helping injuries heal properly, stretching the back muscles and ligaments.
You can find inversion tables or inversion boots and other devices to help you perform inversion therapy.
Inversion Therapy Topics
Gravity Boots

Relieve pain by hanging upside down! Gravity boots also referred to as inversion boots, are used in inversion therapy for the decompression of a person's spine in order to relieve back...

Inversion Tables

Let go and suspend yourself! Inversion tables enable inversion therapy, which can help treat a variety of conditions. Inversion tables are designed to provide benefits that range...

Yoga Swings

Heal your spine and achieve backbend mastery. Yoga swings are a useful tool for yoga students who are looking to increase their strength and flexibility. This equipment can help you do...
Inversion Therapy Articles
BUYING GUIDE

8 Best Inversion Tables in 2023

Inversion therapy which involves hanging upside down is excellent for neck pain, spinal traction, and the relief of chronic low back pain. Whilst moves such as headstands or shoulder stands have...

Read More
Products related to Inversion Therapy