Running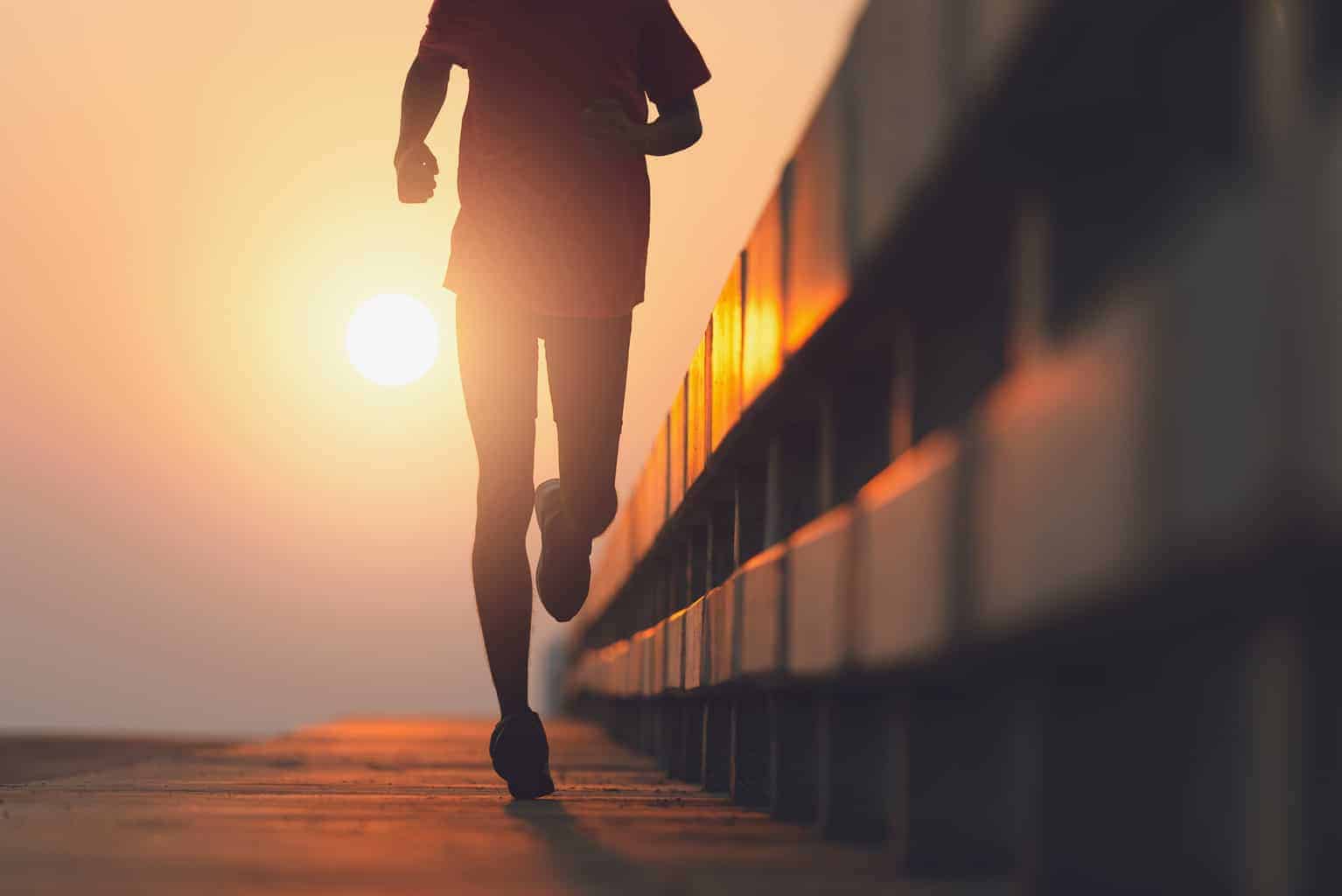 Running is a great exercise that can be done almost anywhere at any time. You don't need any equipment, just some motivation. It is one of many activities that are good for your health and wellbeing.
Running is often used by athletes to train; this involves building up stamina and endurance through regular intense training sessions - it can vary between individuals but usually starts with 10 minutes or more and can be built up to hours.
It is important to make sure you rest in between sessions as it is a high-intensity exercise which means your cardiovascular system needs time to recover and repair itself.
Running is a great way for people of all ages to keep fit and release any stress, anxiety, or negative energy that could have built up during the day through running.
Running Topics
Treadmills

Run forest run! A treadmill is a machine for walking or running while staying in the same place. It consists of an electrically motorized unit that contains a wide...
Books discussing Running
How To Improve Your Triathlon Time

A relaxed and intuitive approach to avoid burnout, go faster, and have more fun!

In How To Improve Your Triathlon Time, New York Times bestselling author and former US national champion Brad Kearns promotes a balanced approach to the obsessive sport of triathlon. He offers a refreshing alternative to the common struggle and suffer mentality that plagues many athletes. Kearns' book provides a comprehensive plan for busy...

Learn more about How To Improve Your Triathlon Time
Experts discussing Running
Brad Kearns

Author, #1 USA masters 55-59 high jumper, former #3 world pro triathlete, podcast host.

Brad Kearns is a New York Times bestselling author, professional Speedgolfer, Guinness World Record-setting high jumper in 2020 (#1 USA-ranked Masters age 55-59), and former national champion triathlete (#3 world-ranked). He has authored twenty books on diet, health, peak performance, and ancestral living. He's also a...

Learn more about Brad Kearns