Down Comforters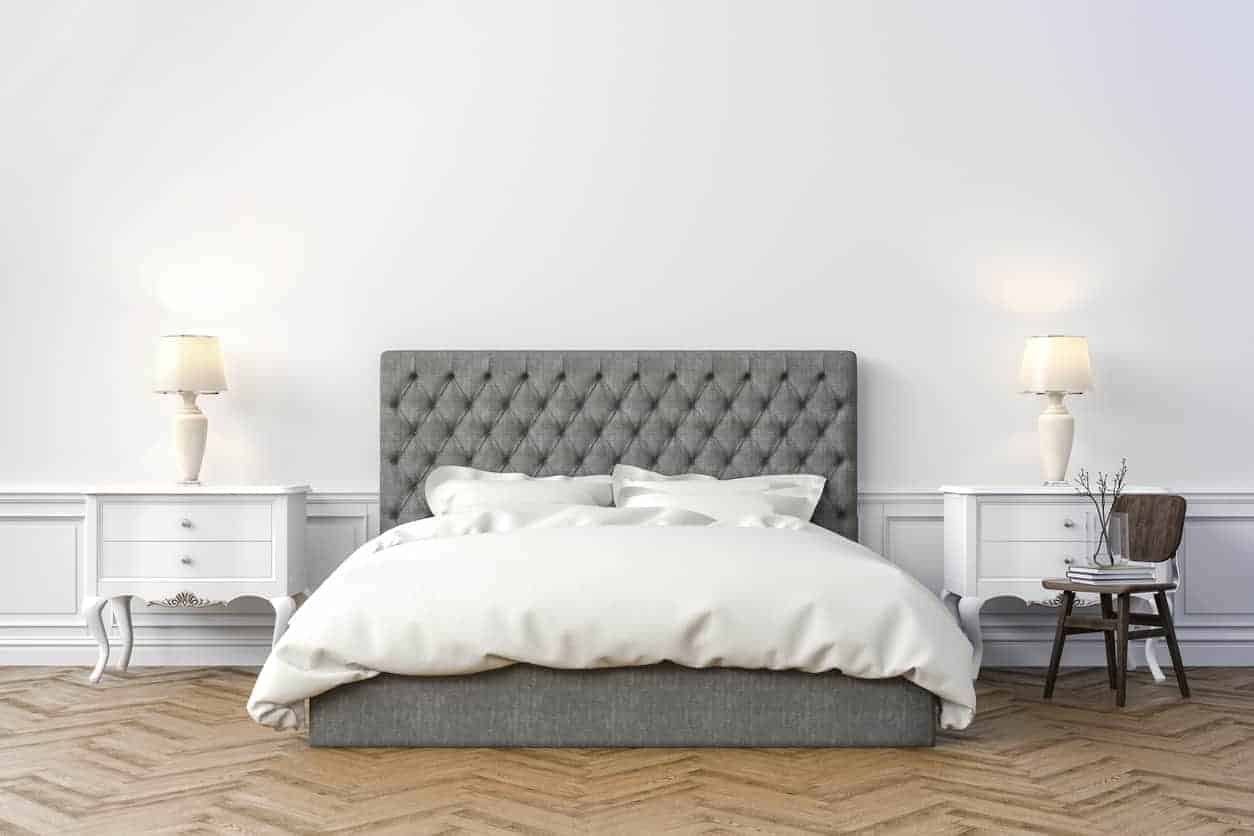 A down comforter sometimes referred to simply as a duvet, is a type of feathered bedding that serves as an alternative to traditional cotton-filled quilts and other bed covers.
Down comforters are filled with the soft, fluffy plumage from geese or ducks that is much warmer and lighter than wool, cotton, or polyester fibers.
A good down comforter is an investment in both warmth and luxury. Because they are often made of high quality, lightweight materials like cotton or silk, down comforters tend to be very breathable and soft - perfect for cuddling up under on cool evenings.
But even if you don't want to snuggle up during the chilly months, a comforter can serve as a stylish and effective blanket all year round.
BUYING GUIDE

12 Best Down Comforters in 2023

Whether it's the cooler months of spring and fall or the coldest of winter nights, you want to be wrapped up with a comfortable warmth level when the temperature drops. Yes many of us like...

Read More
Products related to Down Comforters