Body Support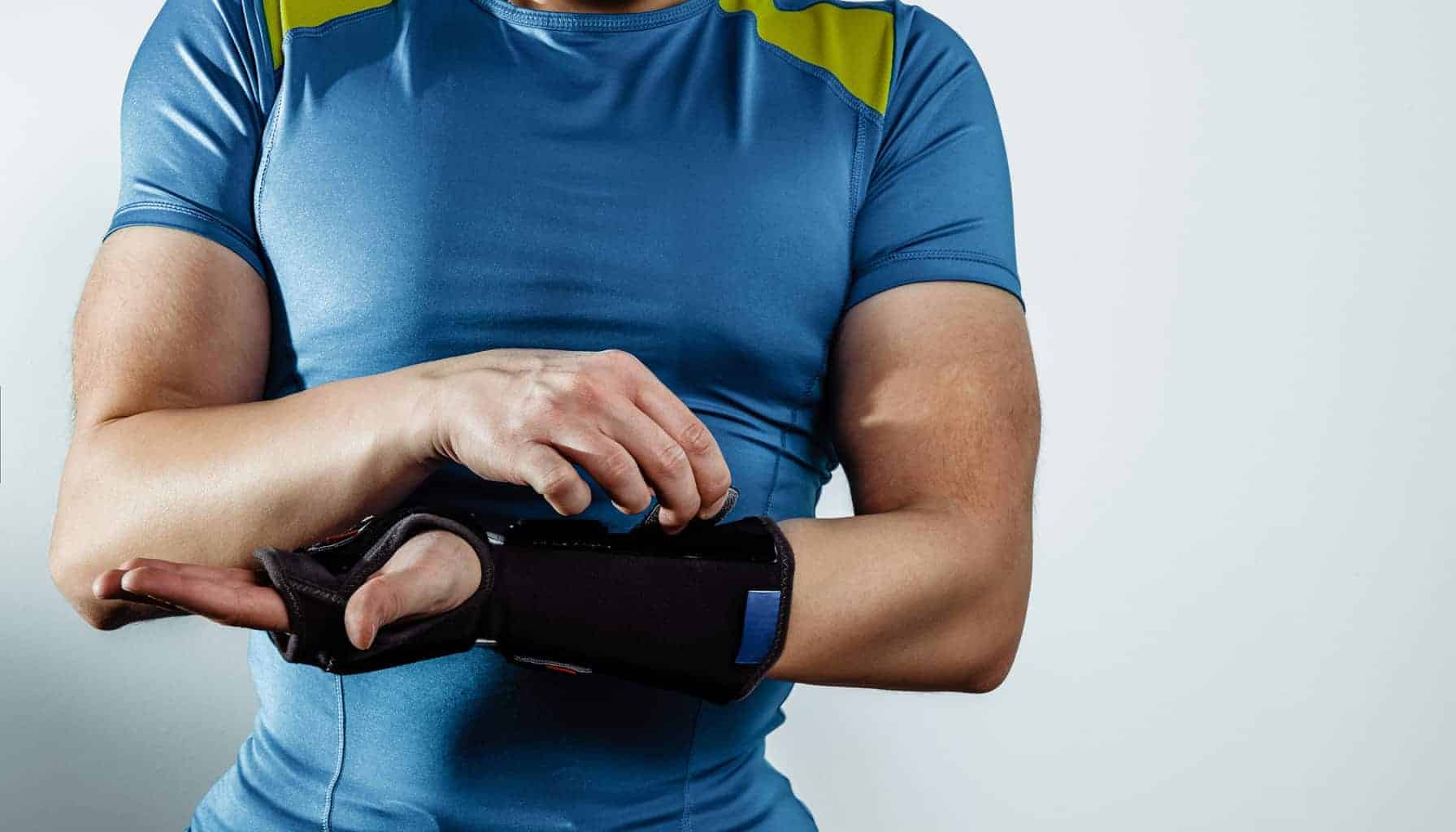 Body support devices are used to treat physical injuries, illnesses, or disabilities by supporting the body in a way that reduces pain and prevents further injury.
Common benefits of body support devices include increasing blood circulation, reducing swelling, increased flexibility, increased strength, greater independence with mobility assistance device use, weight-bearing relief, postural alignment, balance, and gait training.
There are many different types of body support that work for different parts of the body. The most common are knee-high compression socks which provide lower leg muscle relief.
Other popular products include back braces, waist trimmers, corsets, postural products, and much more.
Body Support Topics
Posture

Stand tall! Posture is the position in which you hold your body as you sit, stand, or lie down. Good posture benefits your overall health and can prevent future...

Braces and Sleeves

Strap a brace or slip a sleeve on now! Braces are used to support body parts that are injured or inflamed, including body limbs and body joints. Sleeves are a form of brace that is fitted...

Splints and Gloves

Welcome relief for your hands and fingers! Splints and gloves can be used to support injuries or conditions. Splints provide a flexible brace that immobilizes the wrist and fingers, which...