Nails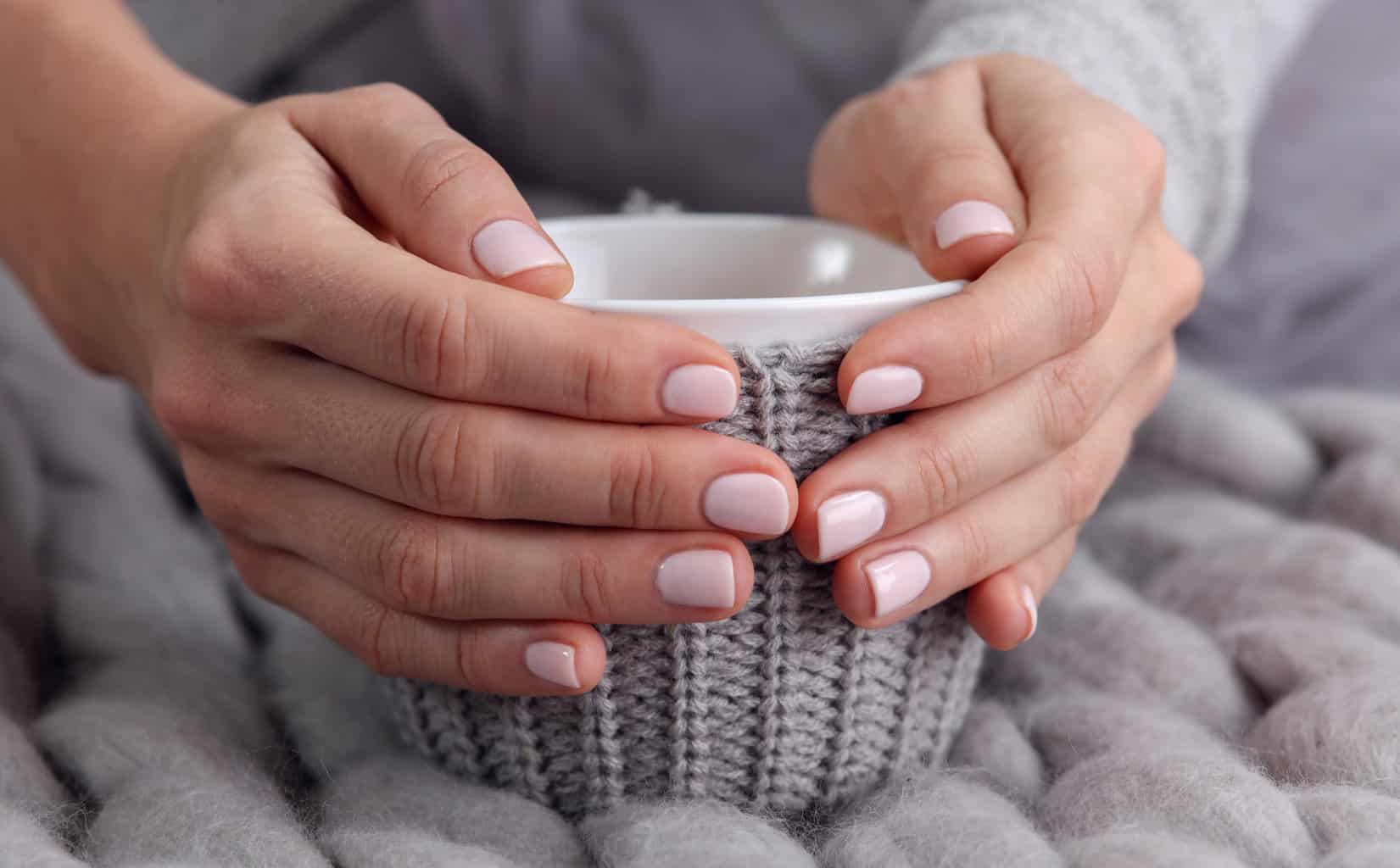 Nails are one of the most important parts of our bodies. They protect our fingers and toes from injury, help us pick up small objects, and provide sensation. Nails are made up of a hard protein called keratin.
The average person has ten fingers and ten toes, each with its own nail is composed of keratin. Keratin is also found in our hair and skin. This protein is what gives nails their strength.
Nails grow from the base of the nail bed and are pushed out by new nail cells that form in the matrix. The matrix is the area beneath the cuticle where new cells are generated. Nail growth occurs as old cells are pushed out and new ones take their place.
Nails grow about 3 millimeters per month on average. Fingernails grow faster than toenails, and nails on the dominant hand grow faster than those on the non-dominant hand. Nail growth is the fastest in children and slows down as we age.
There are many things that can affect nail growth, such as nutrition, illness, and injury. For example, a lack of protein can cause nails to become brittle and break easily.
Nails can tell us a lot about our overall health. For example, yellow nails can be a sign of jaundice, while white spots may indicate a zinc deficiency. Brittle nails can be a sign of hypothyroidism, and clubbed nails may indicate heart or lung disease.
Books discussing Nails
The Collagen Diet

A 28-Day Plan for Sustained Weight Loss, Glowing Skin, Great Gut Health, and a Younger You

Dr. Josh Axe, the bestselling author of Keto Diet and Eat Dirt, is here to guide you on how to improve your overall health by taking advantage of dietary collagen in order to lose weight, have better digestion, and prevent disease. Why is interest in dietary collagen suddenly spiking? The advantages of a diet high in collagen are numerous and...

Learn more about The Collagen Diet

Oz Garcia's The Healthy High-Tech Body

Oz Garcia's The Healthy High-Tech Body offers an all-inclusive guide to the best health supplements, procedures, products, techniques, and technology available today. This is the one-stop shop for everything related to energy, reliable sources of nutraceuticals, information on cell treatments from Europe, tips for youthful aging, and...

Learn more about Oz Garcia's The Healthy High-Tech Body
Experts discussing Nails
Dr. Josh Axe

Doctor of natural medicine, clinical nutritionist, and passionate advocate for using food as medicine.

Dr. Josh Axe is a doctor of natural medicine and a clinical nutritionist with a goal of assisting individuals in becoming healthy through the use of food as medicine. He established one of the United States' largest functional medicine practices and runs the popular health website draxe.com, where recipes, natural...

Learn more about Dr. Josh Axe

Oz Garcia

A world-renowned nutritionist based out of New York City. He specializes in anti-aging nutritional practices and has authored several titles on the subject.

Oz Garcia is one of the world's most renowned experts on age reversal and healthy aging. His title of "nutritionist to the stars" comes from his extensive clientele of A-List celebrities and Fortune 100 CEOs. Oz has more than 30 years of experience in the nutrition and anti-aging industry, making him one of the most...

Learn more about Oz Garcia