Cooling Pillows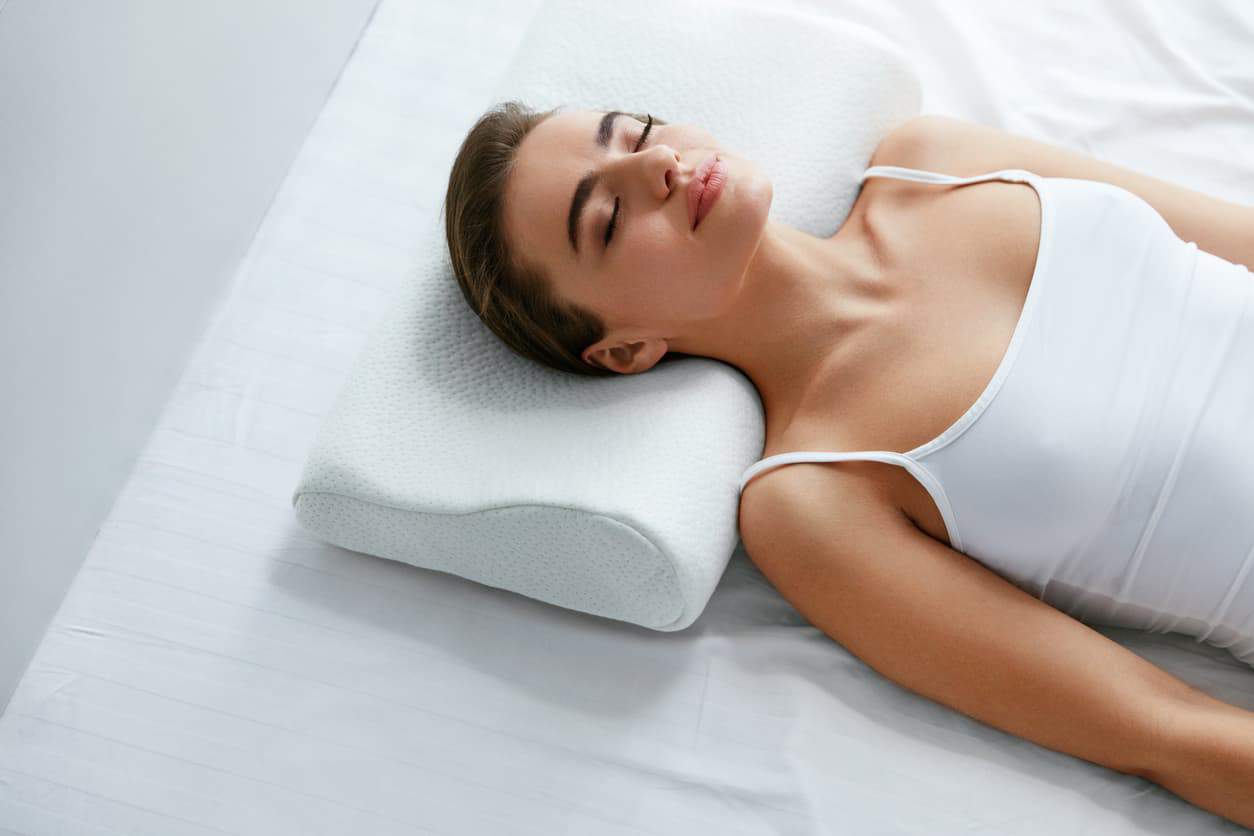 A cooling pillow will improve the quality of your sleep and help reduce pain and stress. Cooling pillows keep cool for hours and work without electricity, chemicals, or refrigeration.
The benefits of using cooling pillows for sleeping include helping prevent chronic neck pain, reducing snoring, improving REM sleep cycles, and eliminating hot flashes.
In addition, they can also help regulate your temperature and provide a more comfortable sleep environment.
BUYING GUIDE

10 Best Cooling Pillows in 2023

It's so frustrating when you're tired to the bone and trying to get a good night's rest, but due to feeling overheated, sleeping becomes uncomfortable. You might be a hot sleeper, or...

Read More
Products related to Cooling Pillows