Flow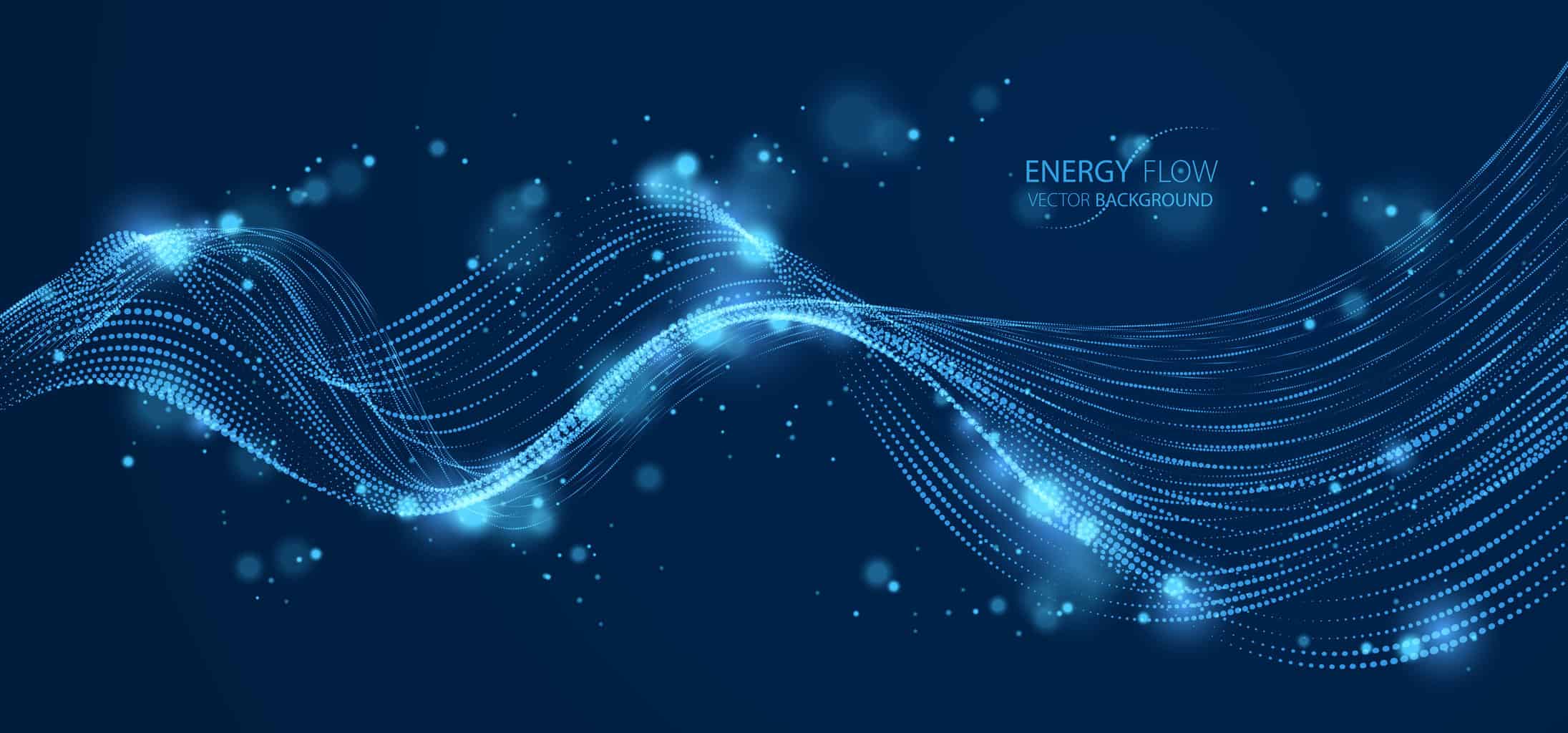 Flow is a state of optimal experience in which people are so engaged in an activity that they lose track of time and become completely absorbed in what they are doing. This state is often associated with a feeling of joy, creativity, and inner peace.
Flow can occur during any type of activity, from work to play to creative endeavors. However, it is most likely to occur when we are engaged in an activity that is challenging but not too difficult, and that has clear goals and feedback.
Flow is often described as a "state of flow" or "the zone" because it is a state of complete focus and concentration.
When we are in flow, we are completely absorbed in the task at hand and we are not thinking about anything else. We are completely focused on the present moment.
Flow is a state of mind, but it is also a state of the body. When we are in flow, our body is relaxed and our breathing is deep and rhythmic. We often have a feeling of lightness or weightlessness. Our movements are effortless and fluid.
Books discussing Flow
Endure

Tools, Tactics & Habits for Optimizing Spiritual Stamina

Do you find yourself succumbing to temptation frequently? Do you become confused or overwhelmed by the variety of ways one can pray, meditate, read the Bible, or "be spiritual"? Do you ever wake up in the middle of the night, wondering whether even though you've checked a lot of productivity boxes, at the end of the day, you're still...

Learn more about Endure

Amazing Grace

The Nine Principles of Living in Natural Magic

Amazing Grace can help you make the transition to a raw food lifestyle. Raw food is "in" and embraced by everyone from celebrities like Uma Thurman and Woody Harrelson to average people who want the best health possible. But making the switch to eating mostly or only raw foods can be tough. Amazing Grace can ease that process for you. This...

Learn more about Amazing Grace
Experts discussing Flow
Ben Greenfield

Renowned biohacker, podcaster, nutritionist, physiologist, fitness trainer, former competitive athlete, and author of 13 New York Times bestselling books.

Ben is a human performance consultant and speaker who has 17 books published, including New York Times bestsellers. Some of his most popular titles include Beyond Training, Boundless, Fit Soul, Spiritual Disciplines Journals, the Boundless Cookbook and Endure. With over 20 years of experience in coaching professional,...

Learn more about Ben Greenfield

David Wolfe

Raw food guru, nutritionist and alternative medicine promoter.

David Wolfe is a well-known figure in the natural health, beauty, and nutrition industries. North America wasn't previously familiar with superfoods such as raw cacao beans/nibs (chocolate), butter, and powder, goji berries, maca extract, and cold-pressed coconut oil until Wolfe brought them into general...

Learn more about David Wolfe