Ayurvedic Medicine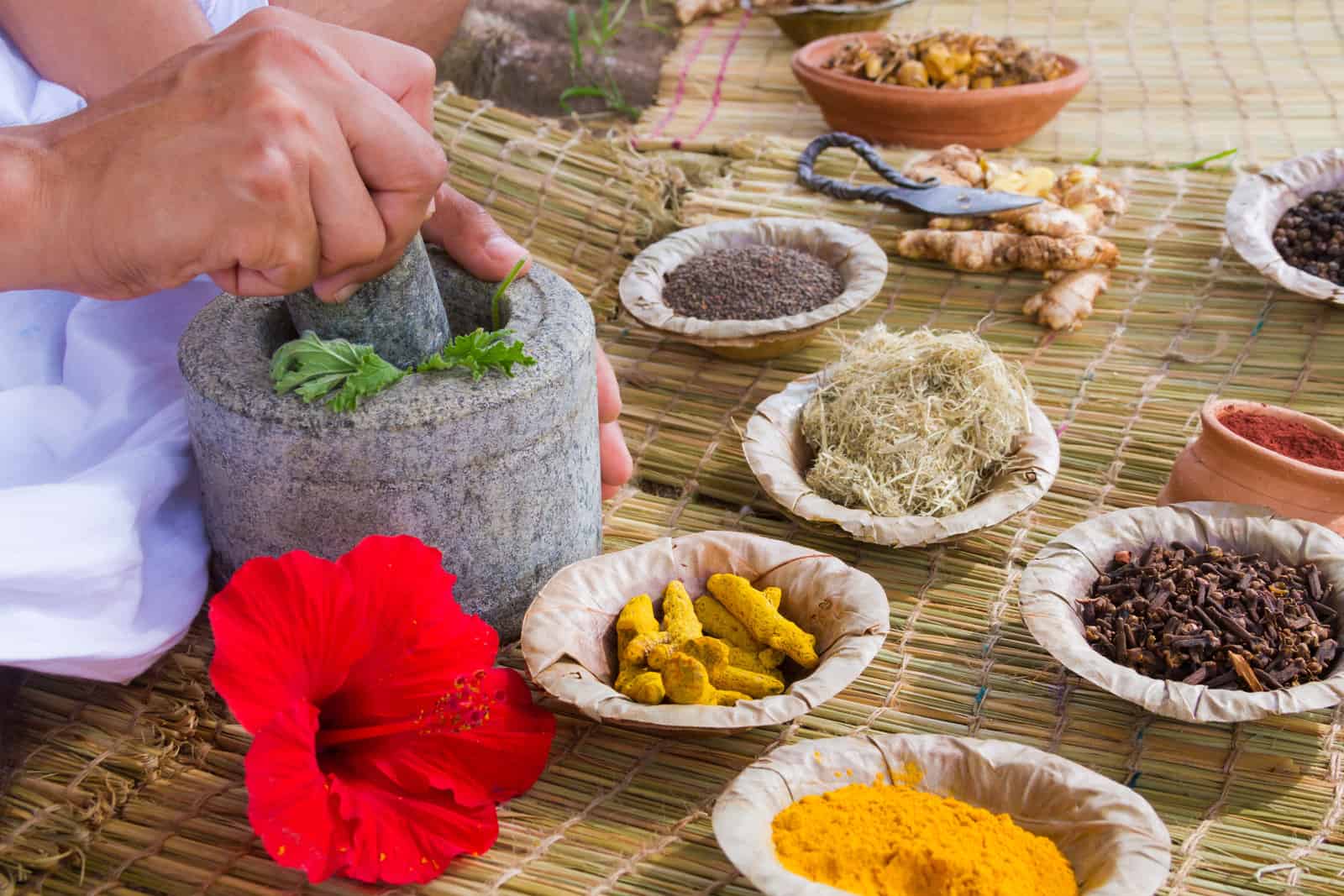 Ayurvedic medicine is a system of traditional medicine native to the Indian subcontinent. It is also known as Ayurveda.
Ayurvedic medicine is based on the principle of maintaining balance in the body, mind, and spirit. The three main pillars of Ayurvedic medicine are prevention, cure, and rejuvenation.
Prevention is achieved through practices such as yoga and meditation, which help to keep the body and mind in balance.
A cure is achieved through the use of herbal remedies and other natural therapies. Rejuvenation is achieved through massage, diet, and other lifestyle changes.
Ayurvedic medicine is a holistic approach to health that takes into account the whole person - body, mind, and spirit.
It is an ancient system of medicine that is still used today by millions of people around the world. Ayurvedic medicine has been shown to be effective in the treatment of a wide range of conditions, including arthritis, asthma, allergies, digestive disorders, skin diseases, and anxiety.
Ayurvedic medicine is safe and gentle, and it can be used in conjunction with other medical therapies.
Books discussing Ayurvedic Medicine
Ancient Remedies

Secrets to Healing with Herbs, Essential Oils, CBD, and the Most Powerful Natural Medicine in History

In his book, Dr. Josh Axe explores how to treat a variety of diseases, lose weight, and increase vitality through traditional healing practices passed down from generation to generation. Americans are increasingly searching for natural treatments that do not come with the negative side effects of many pharmaceutical drugs. For centuries,...

Learn more about Ancient Remedies

Ancient Remedies for Modern Life

from the bestselling author of Keto Diet

Doctors treated patients, not symptoms, long before the first pharmaceutical firms debuted in the 1850s. Despite our familiarity with taking pills, patients are fed up with the hazardous side effects, addiction, and over-prescribing - and they're looking for a solution. There is good news: This alternative has always been available in the form...

Learn more about Ancient Remedies for Modern Life
Experts discussing Ayurvedic Medicine
Dr. Josh Axe

Doctor of natural medicine, clinical nutritionist, and passionate advocate for using food as medicine.

Dr. Josh Axe is a doctor of natural medicine and a clinical nutritionist with a goal of assisting individuals in becoming healthy through the use of food as medicine. He established one of the United States' largest functional medicine practices and runs the popular health website draxe.com, where recipes, natural...

Learn more about Dr. Josh Axe