Parkinson's Disease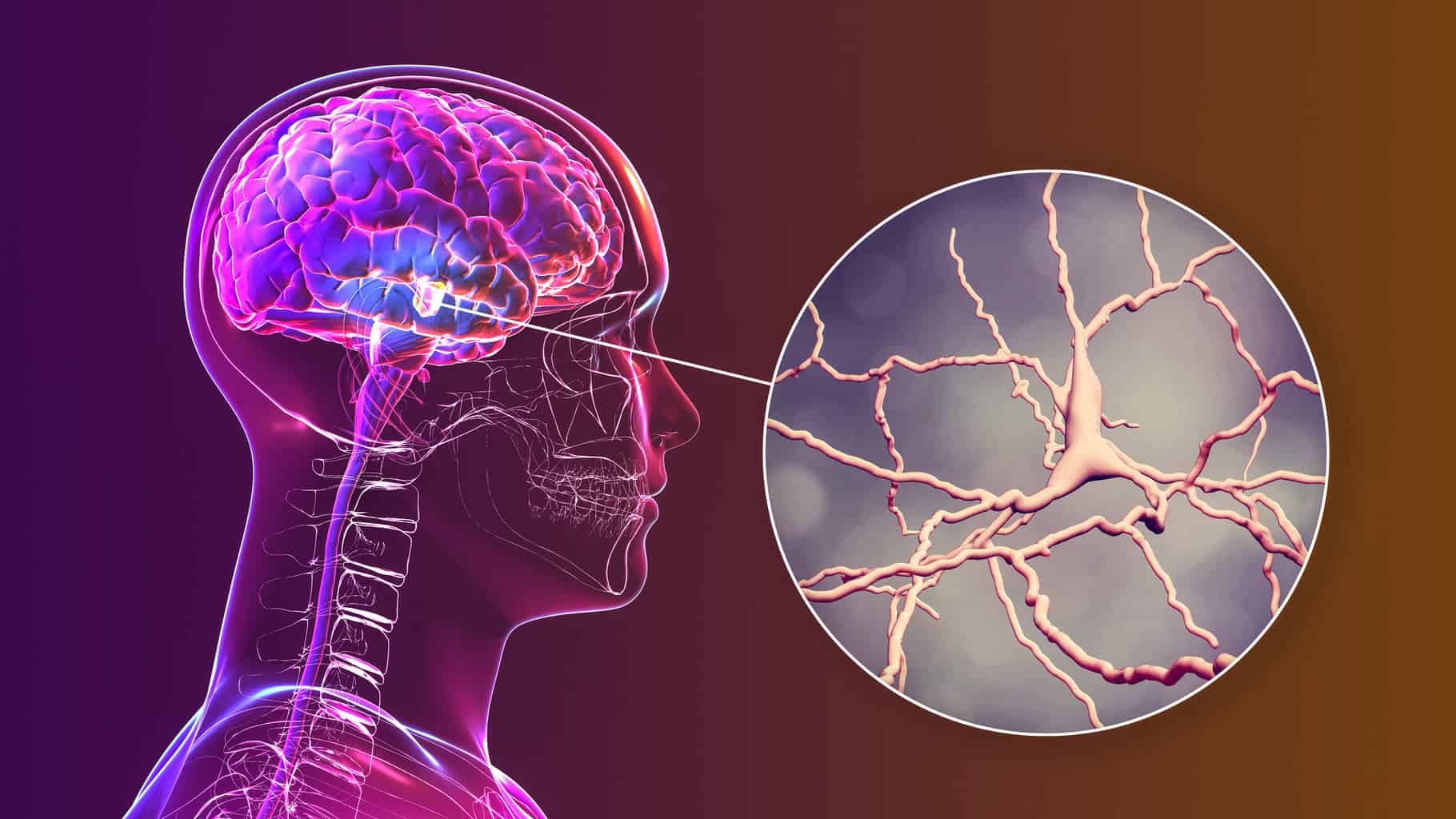 Parkinson's disease is a chronic and progressive movement disorder that occurs when certain nerve cells in the brain become damaged or die. This damage can lead to problems with movement and balance.
Symptoms of Parkinson's disease typically develop gradually and worsen over time. Early signs may be subtle and can go unnoticed for months or even years. As the disease progresses, symptoms may become more pronounced and can interfere with daily activities.
The most common symptoms of Parkinson's disease include tremors (a trembling or shaking in the hands, arms, legs, jaw, or face), rigidity (stiffness in the limbs and trunk), bradykinesia (slowness of movement), and postural instability (impaired balance and coordination).
While there is no cure for Parkinson's disease, treatments are available to help manage the symptoms. Medications can be used to control tremors, rigidity, and bradykinesia.
In some cases, surgery may be an option to help improve movement. Physical and occupational therapy can also help to improve mobility and quality of life.
Books discussing Parkinson's Disease
The LDN Book, Volume Two

The Latest Research on How Low Dose Naltrexone Could Revolutionize Treatment for PTSD, Pain, IBD, Lyme Disease, Dermatologic Conditions, and More

The medical and scientific communities are thrilled to have uncovered Low-Dose Naltrexone (LDN) - a drug that is cost-effective, free of major side effects, and suitable for treating numerous illnesses. LDN stands out amongst modern pharmaceuticals because it offers an unparalleled combination of advantages. LDN, which was initially...

Learn more about The LDN Book, Volume Two
Experts discussing Parkinson's Disease
Linda Elsegood

Founder and Trustee at LDN (Low Dose Naltrexone) Research Trust.

Linda Elsegood is the founder and trustee of LDN (Low Dose Naltrexone) Research Trust, an organization she started in 2009 to support research on Low Dose Naltrexone (LDN). Linda was diagnosed with Multiple Sclerosis in 1985, and her journey to find effective treatments for her condition led her to discover LDN. She was...

Learn more about Linda Elsegood