Bed Frames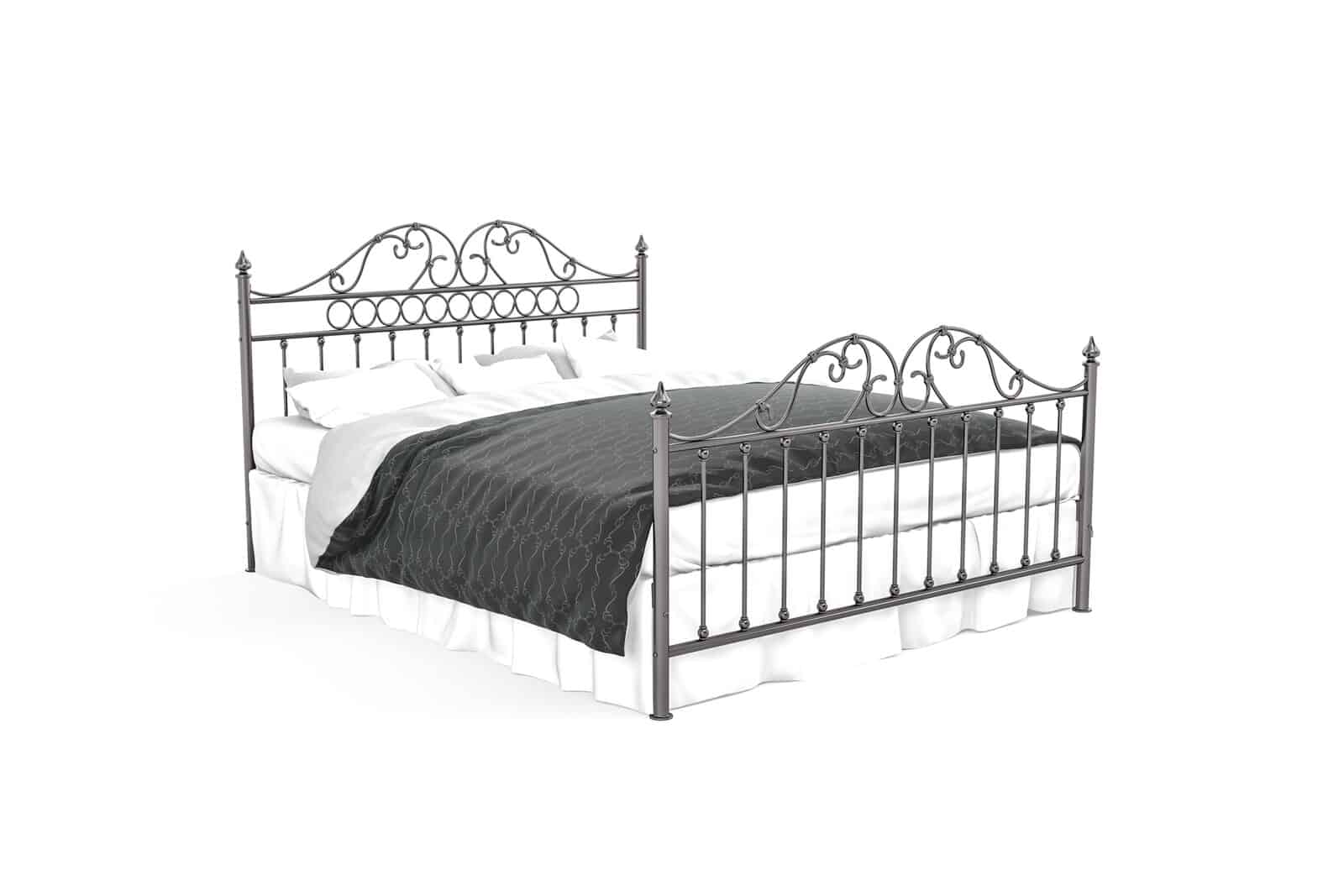 When it comes to choosing a bed frame, there are a few things to consider. Bed frames come in a variety of materials, sizes, and styles. Wooden bed frames are classic and can last for years with proper care.
Metal bed frames are also popular and offer a modern look. There are also adjustable bed frames that can be raised or lowered to accommodate different heights.
No matter what type of bed frame you choose, make sure it is the right size for your mattress. Bed frames should also be sturdy enough to support the weight of your mattress and any occupants.
If you plan on using a box spring, make sure the bed frame can accommodate it. Finally, keep in mind the style of your bedroom and choose a bed frame that will complement the decor.
Bed Frames Topics
Bed Frames for Heavy Persons

Get stability and support from a sturdy bed frame! When looking for the best bed frame for a heavy person, there are a few things to keep in mind. Some frames are specifically designed to support...